A quasi-endowed fund was designed for people and organizations that want to enjoy the excitement of giving larger grants now along with the benefit of investing for future growth. These funds are invested in the markets to keep them growing, but there's no limit on the amount that can be granted from your fund to the organizations you choose. A quasi-endowment requires a $100,000 minimum to start and the balance must remain above $50,000 for the first three years.
Download this one-pager to learn more about about how a quasi-endowment works.
A recent example of a quasi-endowment in action is held by Habitat for Humanity of Central Arkansas. Like many other nonprofits, Habitat relies heavily on annual giving and donations of all sizes year-round from their donors, but the use of a quasi-endowment allows them to access funds for emergency use and for special initiatives to boost their impact. The pandemic proved a prime example of this. It showed Habitat (and many nonprofits) the importance of growing and maintaining a strong reserve.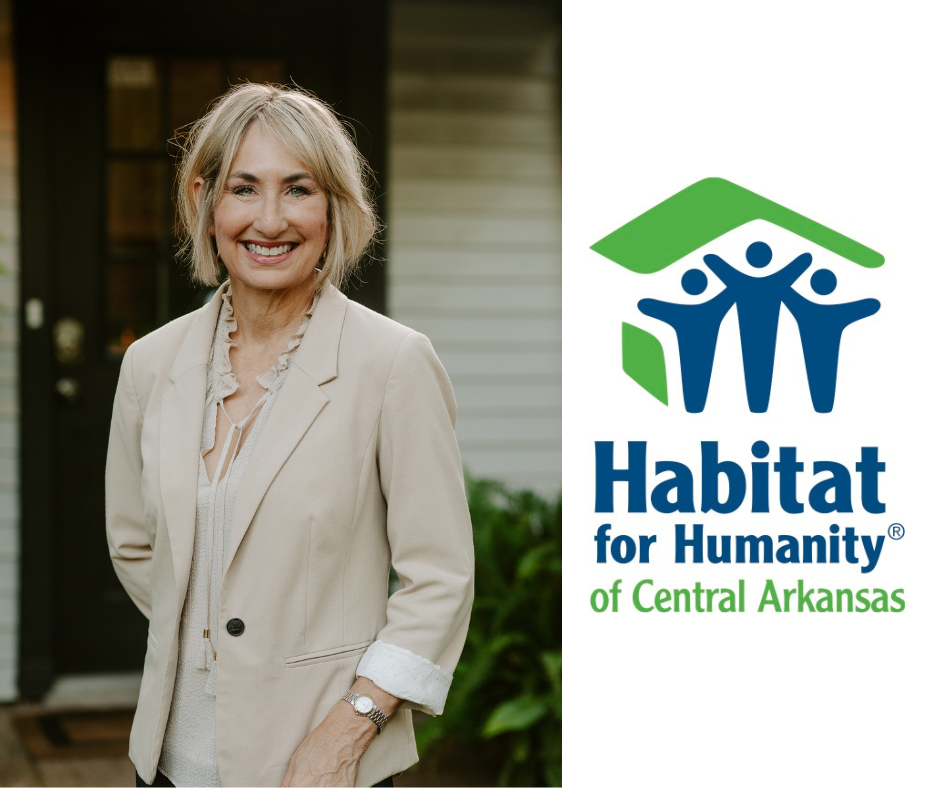 Because of a quasi-endowment, Habitat is able to have an impact now, and preserve funds for future use.
In addition to quasi-endowments, the Community Foundation helps donors manage three types of funds depending on the amount they want to donate, desired impact and time horizon. Learn more about the multiple ways to give here.