*Estimated by Feeding America in The Impact of Coronavirus on Food Insecurity (https://www.feedingamerica.org/research/coronavirus-hunger-research
Arkansas Community Foundation's Food Security focus area is aimed at reducing food insecurity and increasing the number of Arkansans who have consistent, secure access to healthy food.
To understand how numerous factors influence access to healthy food, we connect with partners such as the Access to Healthy Foods Research Group in the Arkansas Children's Research Institute and UAMS, the Arkansas Hunger Relief Alliance, Healthy Active Arkansas and the Arkansas Department of Agriculture's Farm to School and Early Childhood Education program.
These partners across Arkansas agree that food security is dependent on a strong resilient food system that goes beyond simply getting food to people. With that in mind, the Community Foundation has provided statewide Access to Local Foods Grants, to assist organizations in their efforts to make fresh foods more accessible.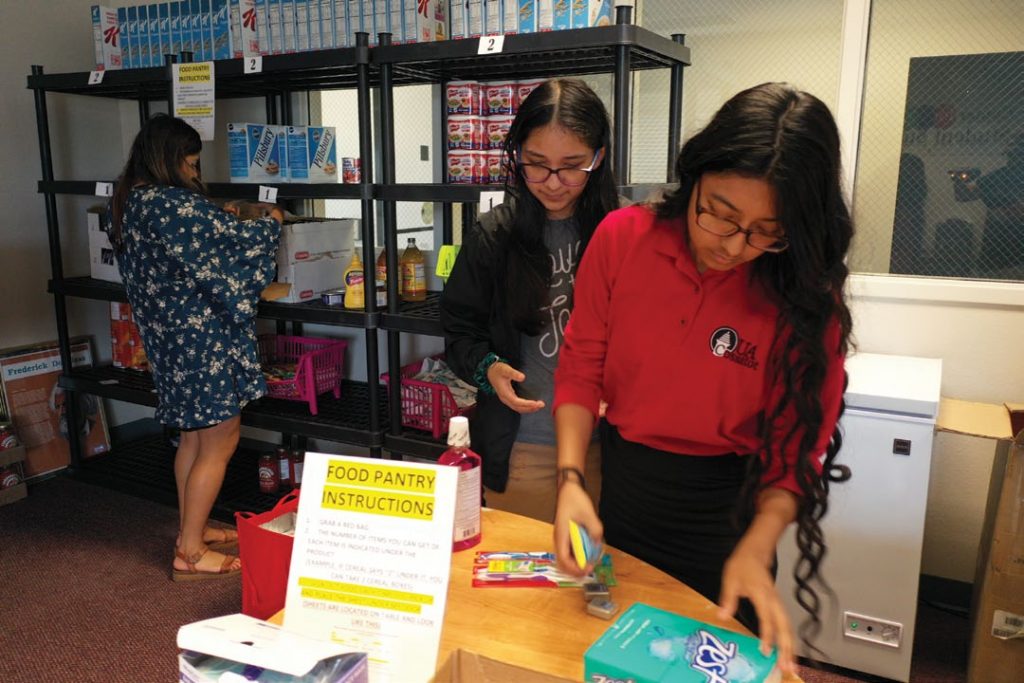 Grants to programs such as the Bentonville Islamic Center's Drive-Through Pantry, the Conway Ministry Center, Cobblestone Farms, Hatchlings Chicken Ranch and the St. Francis County Food Pantry help provide Arkansas families with fresh foods and other necessities, as well as SNAP enrollment, health screenings and cooking demonstrations.
Is your organization looking for funding opportunities to combat food insecurity in Arkansas? Starting in 2022, our 29 Affiliate offices will have the opportunity to offer targeted grants with a Food Security focus. Learn more about grant requirements and how to apply here.