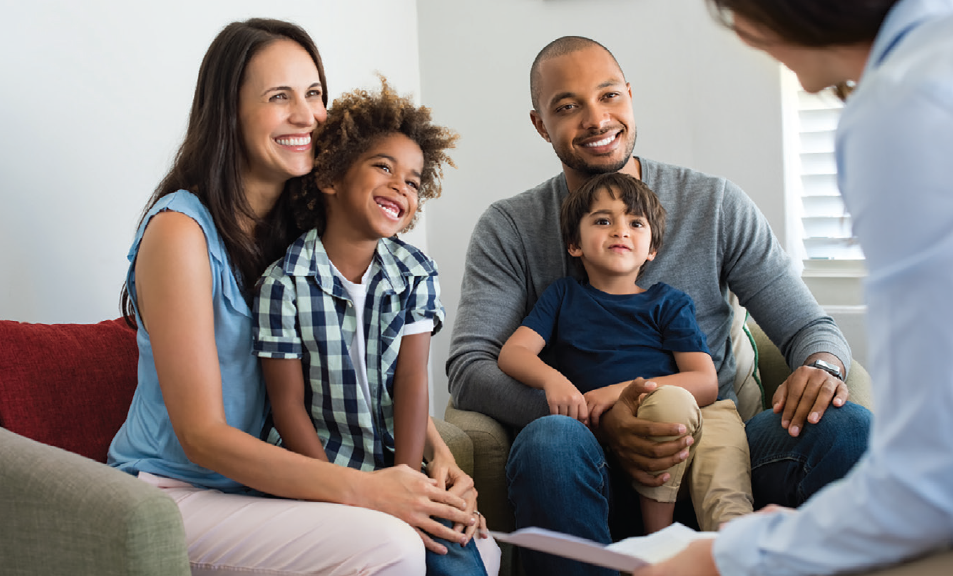 The Community Foundation can provide you with customized services to ensure your charitable giving is deeply rewarding, tax-efficient, impactful and enduring. Some of the services offered include: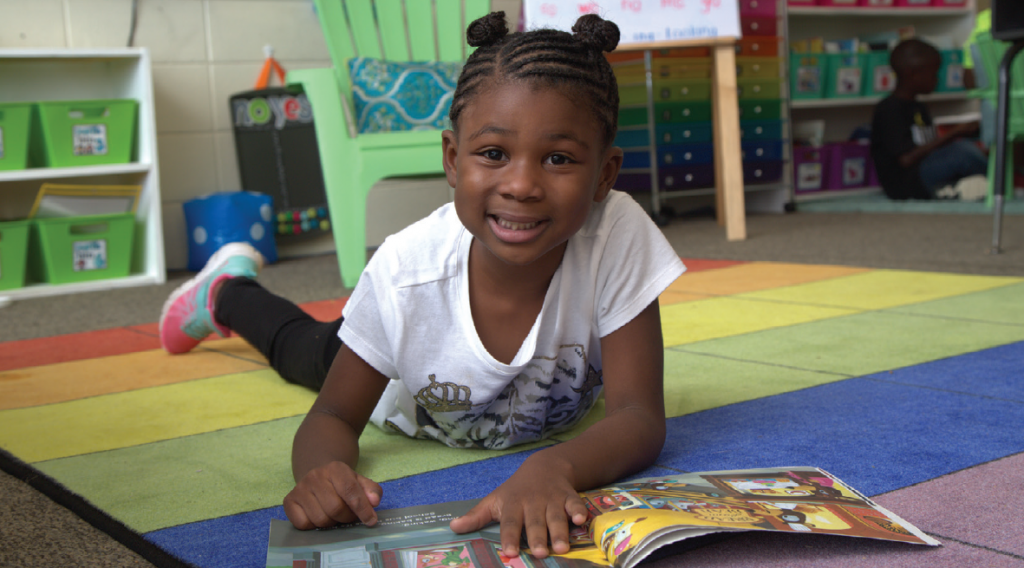 Whether developing a personal giving plan, guiding you and your team towards a charitable giving strategy that aligns with your business goals, or engaging younger generations in your family in learning about the importance of giving back, we want to be your partner in philanthropy. You can create positive change in your community, and we can help!
www.arcf.org/fundholders
501-372-1116.