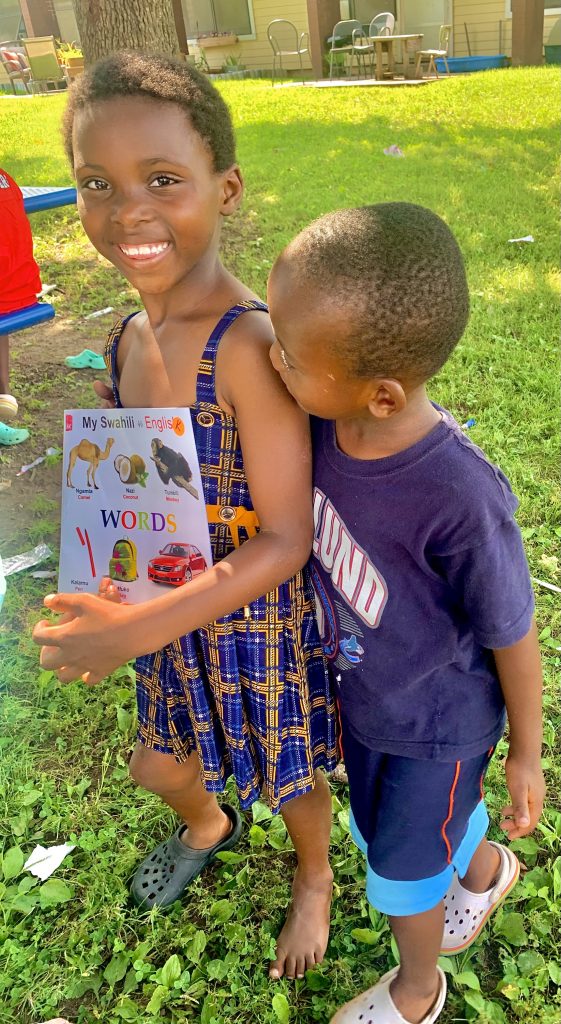 Arkansas Community Foundation has joined forces with Excel by Eight to help every child in Arkansas read at grade level by the end of third grade.
Research indicates the transition from third to fourth grade marks a shift from learning to read to reading to learn. Almost all readers who were proficient in the third grade (96%) graduated from high school. Cutting Arkansas' dropout rate in half would lead to an estimated $42 million in increased earnings for our citizens.
How do we help? Community Foundation grants in the Grade-Level Reading arena support programs like Imagination Library, Reach Out and Read, Raising a Reader and other proven pathways to helping families become engaged.
Is your organization looking for funding for early literacy programs? Learn more about applying here.
---