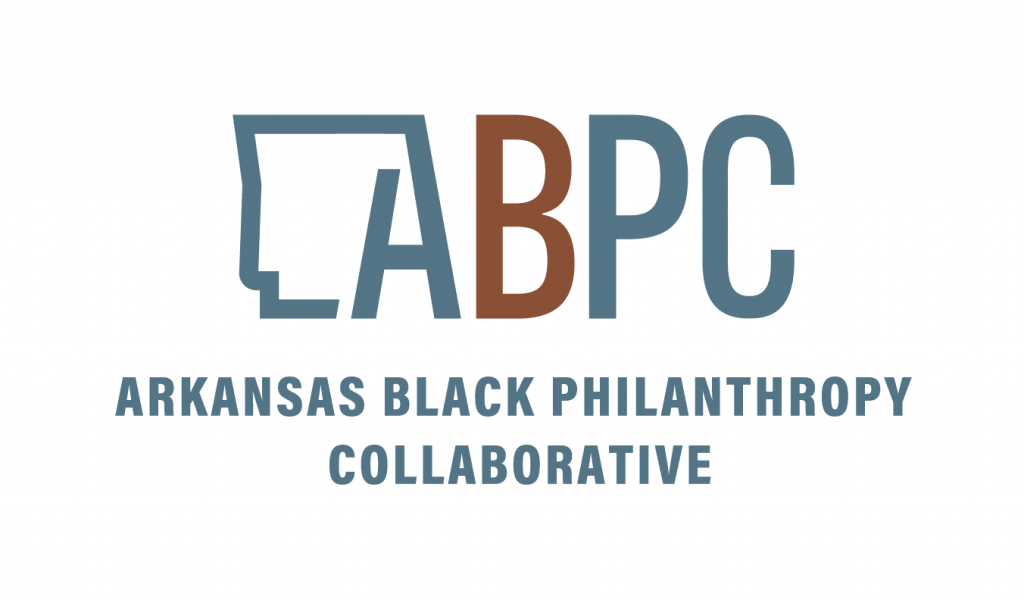 Arkansas Community Foundation, in partnership with the Arkansas Black Philanthropy Collaborative (ABPC), invited Black-led and Black-serving nonprofits to apply to the Building Black Communities Fund, which provided grants up to $25,000 to support programs and initiatives specifically designed to impact Black people and communities in the Little Rock metropolitan statistical area: Pulaski, Saline, Perry, Grant, Faulkner and Lonoke Counties. Click here to read the news release.
Financial support for the Building Black Communities Fund was generously been provided by Facebook, Inc.  A committee of Black leaders from central Arkansas with deep experience and expertise in the nonprofit sector reviewed proposals and selected grant recipients. Click here for a printable fact sheet.
Building Black Communities Fund Grantees
100 Black Men of Greater Little Rock, Inc.
Alliance of Arts Inc.
Arkansas Birthing Project
Arkansas Medical Dental & Pharmaceutical Association Foundation
Arkansas RAPPS, Inc.
Aviate Through Knowledge Incorporated
Better Community Development Inc.
Big Brothers Big Sisters Central Arkansas
Boys & Girls Club of Jacksonville
Brandon House Cultural & Performing Arts Center
Bridge 2 Success
Building A Better Life Mentor Organization
Celebrate! Maya Project
Conducting Creativity
Delta Presents Outreach Foundation
Dunbar Historic Neighborhood Association
Faith Works Foundation
FEED First USA
Gaines House, Inc
Gyst House, Inc
HEAT, INC
Jamison Alexander Success Center
L&J Empowerment, Inc.
Life Skills for Youth
Little Rock Black Nurses Association of Arkansas
Mosaic Templars Cultural Center (Foundation for Arkansas Heritage & History)
Ossie Barnes Foundation
Pine Street Backpack Program
Pine Street CommUnity Museum
Prim N Proper, Inc./Choosing to Excel
Ralph Bunche Neighborhood Association
Reform, Inc.
Sister Friends United, Inc.
STOP – STUDENTS THAT OFFICIALLY PATROL
The Roots Art Connection
Ujima Maternity Network, Inc.
University District Development Corporation
University of Arkansas William H. Bowen School of Law
Women's Council on African American Affairs, Inc.
Social Justice Institute at Philander Smith College
Click here for a full list of Frequently Asked Questions about the Building Black Communities Fund.
Click here for a powerpoint of the BBCF Grants Webinar.
Arkansas Community Foundation was one of 20 community foundations in the United States selected to receive funding from Facebook to manage grantmaking to support Black communities and Black-led nonprofits. This commitment was part of a broader $1.1 billion investment from Facebook in Black and diverse suppliers and communities in the US.