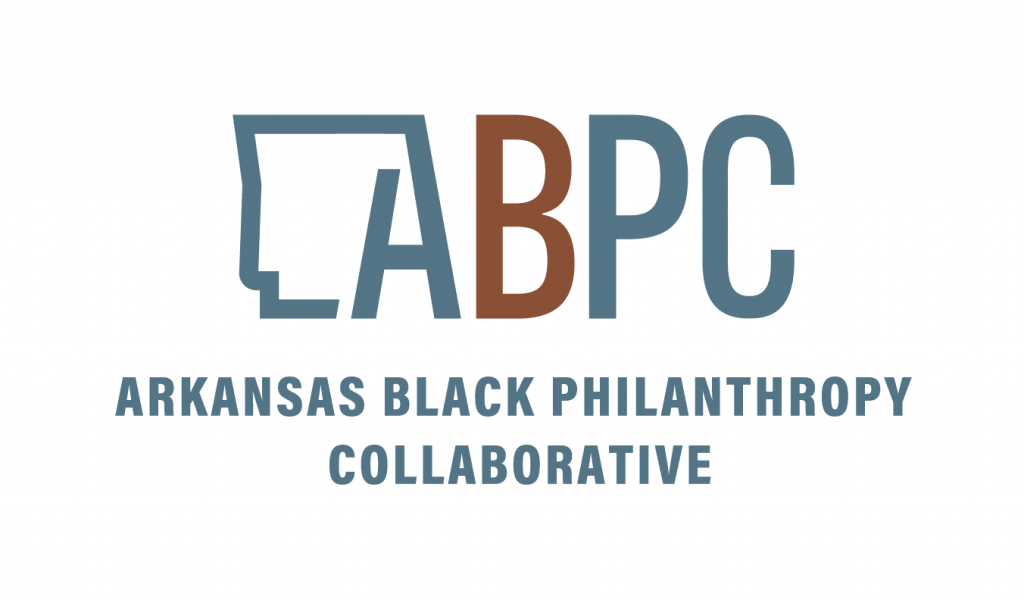 Arkansas Community Foundation, in partnership with the Arkansas Black Philanthropy Collaborative (ABPC), invites Black-led and Black-serving nonprofits to apply to the Building Black Communities Fund, which provides grants up to $25,000 to support programs and initiatives specifically designed to impact Black people and communities in the Little Rock metropolitan statistical area, which includes Pulaski, Saline, Perry, Grant, Faulkner and Lonoke Counties. Click here for a printable fact sheet.
Financial support for the Building Black Communities Fund has generously been provided by Facebook, Inc. A committee of Black leaders from central Arkansas with deep experience and expertise in the nonprofit sector will review proposals and select grant recipients.
Arkansas Community Foundation is one of 20 community foundations in the United States selected to receive funding from Facebook to manage grantmaking to support Black communities and Black-led nonprofits. This commitment is part of a broader $1.1 billion investment from Facebook in Black and diverse suppliers and communities in the US. The specific activities that grantee organizations undertake as part of this initiative should be directed by their deep connection to, and understanding of, the unique needs and strengths in Black communities.