By Kim Dishongh
The Central Delta Community Action Agency in Pine Bluff works with many families who were struggling financially even before the COVID-19 pandemic. Lost wages and unemployment have made their circumstances even more tenuous.
The agency is using a $25,000 COVID-19 Phase 2 Adaptation Grant from Arkansas Community Foundation to help low-income families with immediate needs and giving them a chance to reach financial stability.
Rosalind Thompson, executive director of the Central Delta Community Action Agency, said the agency has recently become overwhelmed by requests for help with rent, utilities and groceries. The grant will allow the agency to offer up to $1,000 per family or individual to help with those expenses.
"Some are still trying to get unemployment. They keep getting denied," she said. "Without that support and without being able to find work immediately, their needs are snowballing."
Thompson said some of the agency's clients may not qualify for unemployment benefits, even if they lost their jobs during the COVID-19 pandemic.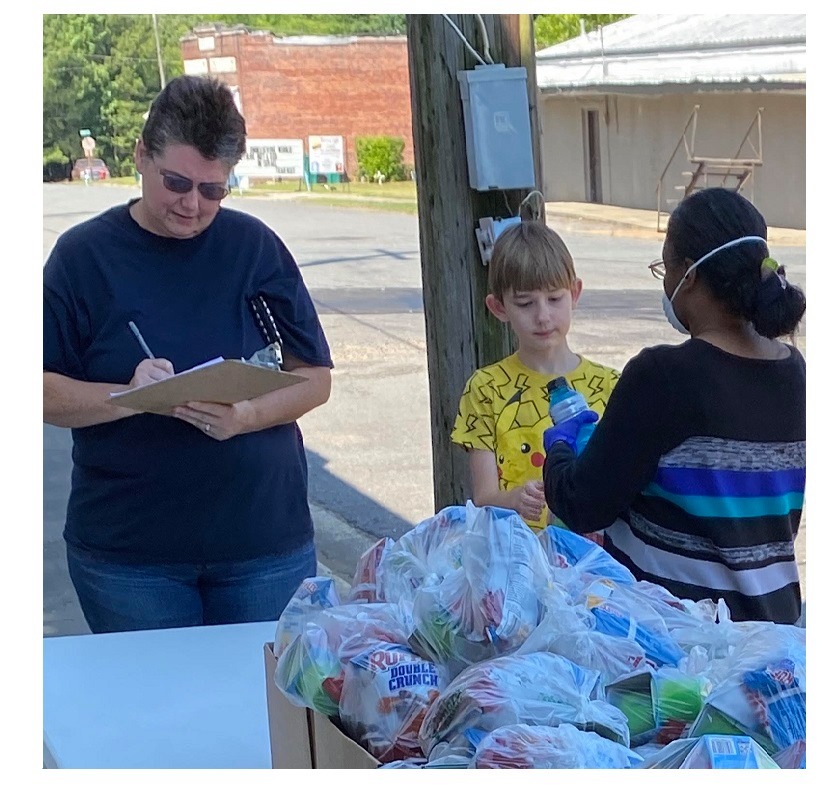 "We're helping low-income people with past due rent, utilities, housing, groceries, finding employment and with other things such as cleaning supplies," said Helen Teresa Snyder, who works in the accounting office at Central Delta Community Action Agency. "Since this COVID thing is going on now, people are just having lots of different troubles. People are losing income while also getting extra expenses."
The agency has a clothing closet and a food pantry. The staff there also help people create resumes and develop skills that will help them get and keep a job. The agency counsels clients who are trying to transition out of poverty. by offering budgeting skills and financial education. The agency can typically cover half of their rent and utility costs but require clients to pay the other half on their own. Because of the COVID-19-related hardships faced by so many clients, though, the agency's board of directors decided to waive the clients' half of the payments.
"We are trying to prevent homelessness," Thompson said. "We're trying to take people out of poverty, but along with that we're trying to provide relief for those that were affected by this pandemic."