By Sarah Catherine Gutierrez, CFP
Guest contributor for Arkansas Community Foundation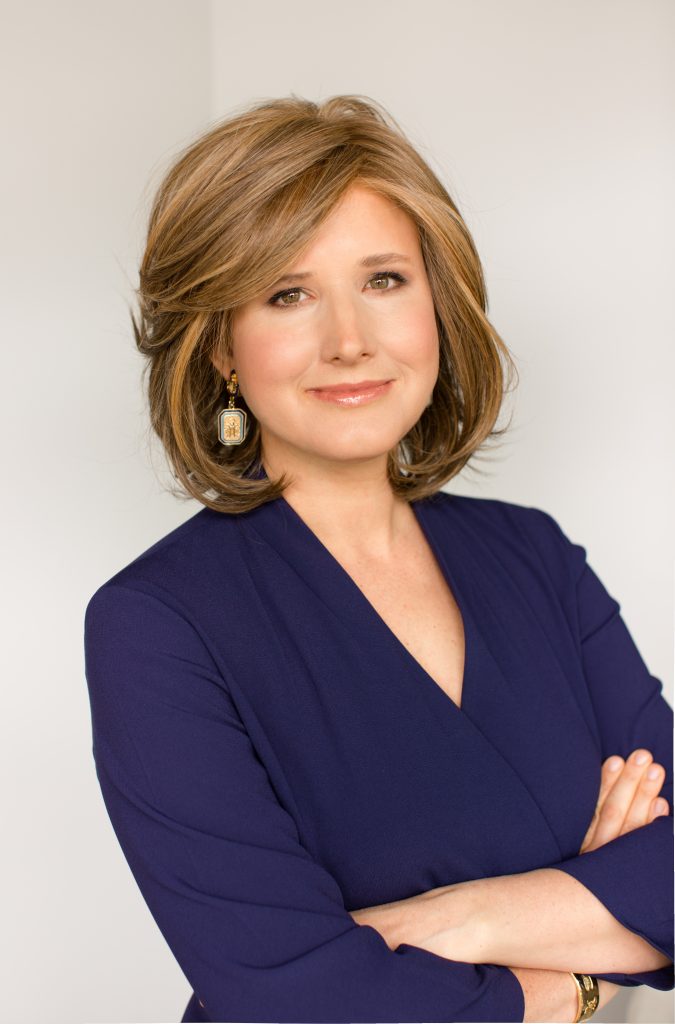 I don't know about the rest of the country, but I believe the story of Arkansans and COVID19 will be one of unmatched generosity. It isn't a new story. I remember the moment not long after I moved back to Arkansas that our state finally ranked high on something positive: Seventh in the country for generosity.
When the pandemic hit, my husband's business in the River Market went from bustling and hopping to locked up within a week's time. We didn't have time to prepare, to save a little more. It was done. Shut down.
In talking with another local business owner who was wrestling, like many of us, with figuring out the Economic Injury Disaster Loan Emergency Advance (EIDL) and the Paycheck Protection Program to help limp along businesses hit hard by COVID19, she made small but poignant point at the end of a lengthy conversation, "When our check comes, we will be donating it."
It stopped me in my tracks. Why had that not even crossed my mind? Donate money? At this time?
We made the decision to close our beloved business before the city mandated it and announced it on social media. We were inundated with texts and messages from friends and people I had never even met promising to be the first in line when we reopened. I could feel so much love and concern from the community. Thinking more, the notion that someone in her own financial uncertainty was planning to donate her stimulus shouldn't surprise me. Selflessness and generosity seem to be in abundance lately.
We saw those still employed starting to get takeout more than normal to help restaurants limp along, buying up gift cards from stores and trying to focus on buying from local vendors for as many needs as possible. Tribes of people started buying up fabric and thread and elastic on their own dimes and churned out thousands of facemasks to send to vulnerable communities.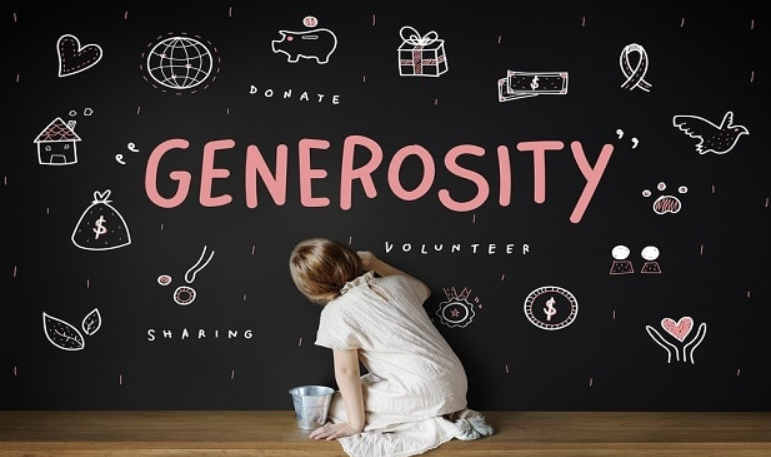 Fundamentally, charitable giving is a cost, but more importantly, it is a privilege. As a financial advisor and founder of Aptus Financial, I have had some time to think about whether I would advise someone to donate their stimulus check. Therefore, it is a deeply personal decision based on where you are financially during this pandemic and what you think the future may hold for your financial security. Aside from the numbers, charity at this time is based on the intentions we have in our life. I cannot know what those are for you. Only you can.
Considering all this, and knowing that we are all operating from a different place right now because the pandemic is affecting everyone uniquely, perhaps this framework on money in the time of COVID19 might help you sort it out:
Have you lost a job or a business? First of all, my heart goes out to you. If you are still in a state of paralysis, let me tell you that the process of going through expenses and taking a sledgehammer to them feels therapeutic. When we had to close our business, my own personal therapy in figuring out how to navigate the loss of income was cutting costs wherever possible, keeping my financial planning company running with everyone now at home and shoring up income where possible. Tax refund? Let's get it in. Stimulus payment? Wouldn't that be amazing. If you haven't gotten to that point yet of cutting costs, you should start now. The same expense cuts just two months earlier would have felt restricting and depriving, but in this time of uncertainty it can feel freeing and prudent. Hang onto your cash where you can, including your stimulus check.


Are you employed but lacking emergency savings? We are going into this crisis less prepared than past crises. An often-cited study by the Fed in 2016 found that nearly half of Americans couldn't get their hands on $400 in a crisis. Many people who lost work in the last month were caught off guard, but that doesn't have to be you. Consider opening your first emergency fund now. Put a glass box around it to prevent yourself from using it on anything other than an emergency. "What qualifies as an emergency" you ask? Well, if you are asking the question, it is likely not an emergency. I recommend using your stimulus payment to accelerate your savings. Sometimes momentum is all we need to start saving. After you have your starter savings amount, go a step further and ask your employer (through payroll) to auto deduct $50 or $100 per month or pay period into your new emergency fund savings account. Spending isn't all that fun right now, so this is the time to become a saver. My guess is it will stick long after this crisis.

Are you employed with your savings shored up? Well, this might be the time to donate all or a portion of your stimulus to the local community. Some of our brothers and sisters are hurting badly. The good news is that we are already rising to the occasion. Overnight we have seen the mobilization of tens of thousands of meals for children, families, and the homeless in response to the crisis. Many organizations are stepping up despite strained budgets to do more with less. And donors are heeding the call to pitch in more. For people unsure of where they could donate for COVID relief, our own Arkansas Community Foundation has been named a preferred partner (by the Governor and by both the Republican and Democratic parties) in Arkansas for its ability to mobilize quickly and start granting out dollars to nonprofits on the front lines of the pandemic. They opened their emergency relief fund last month with a starting balance of $120,000, quickly raised over $3 million and within weeks have successfully made 618 grants to as many nonprofits statewide. Another round of larger grants are going out next week. And they will continue serving this role until we are through the pandemic. Generosity abounds.
I have spoken to a lot of small business owners lately. Recently, after discussing all the ins and outs of COVID relief funds and business strategy with a local artist, I asked her if she was planning to create something to remember this time we are in. She replied that if she did, it would be centered around the word "intentionality." She could not have been more accurate. In a previous life some of us may still remember our days running from one obligation to the next, our brains so uncomfortable with a five-minute pause that we would fill it with scrolling through the news, emails or social media. Occasionally we might catch ourselves wondering if we could ever slow down what might change. Now we have done just that. As the noise and hyper-stimulation drift away, we can finally hear our own intentions for this life. I believe the intentionality will lead us to greater generosity, greater connection and greater purpose as a community.
---
Sarah Catherine Gutierrez, CFP, is a founding partner of Aptus Financial, a company that does personal financial planning, corporate financial wellness and retirement plans. She is nationally recognized and speaks on a variety of financial topics, including savings, financial literacy for women and DIY'ing investments. She was one of the catalysts for Arkansas's SAVE10 Initiative, which ignited a small movement and specific call to action for women to commit to save at least 10% for retirement.