2020 was to be a year of dramatic growth for Reaching for Life, Inc. of Star City, a nonprofit training facility that provides sewing classes, meeting rooms and exhibition space for local arts and crafts. The organization planned to have a record number of programs and fundraisers so they could move from all-volunteers to a paid, full-time staff and develop additional programs.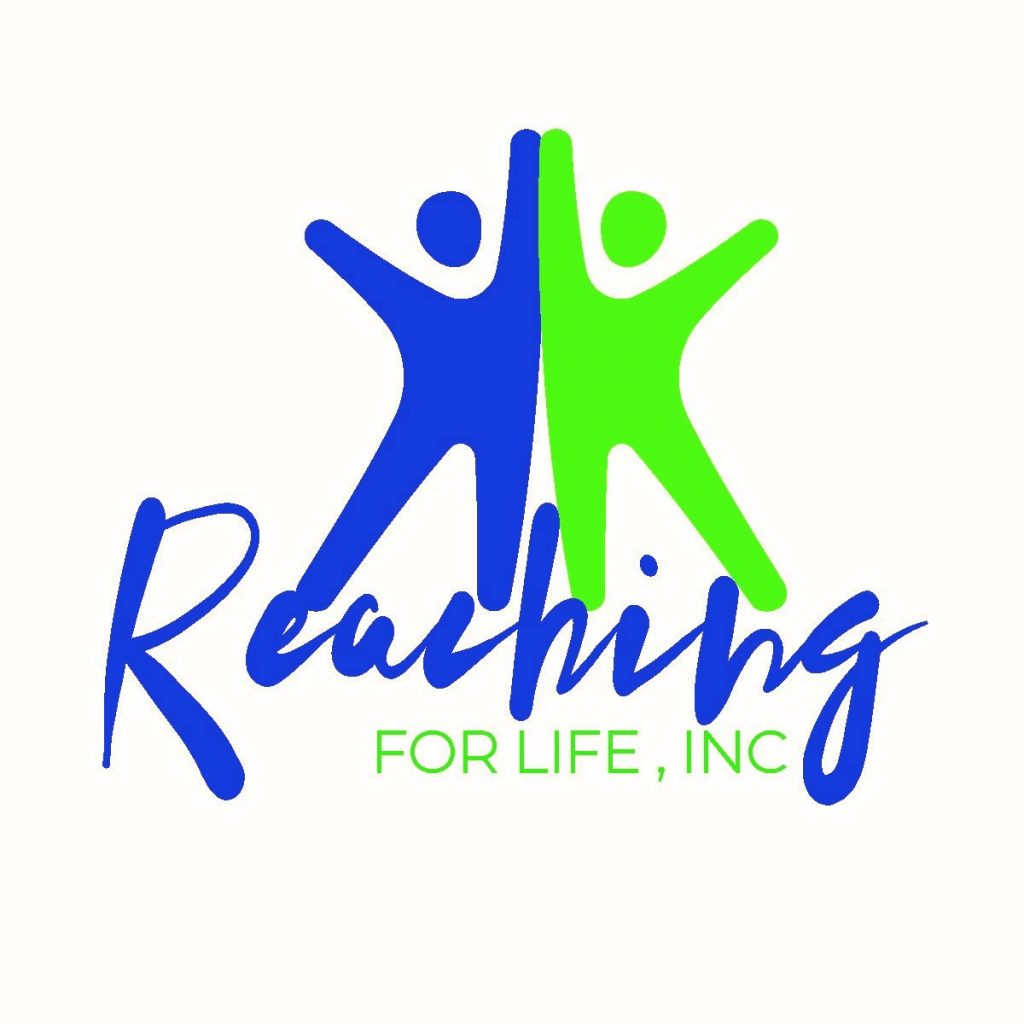 Then Covid-19 hit. Reaching for Life leadership didn't even know where they would get funds to pay utilities for the rest of the year. Then Arkansas Community Foundation awarded them a Rapid Response Mini-grant.
"I do not think it is an exaggeration at all to say that the Arkansas Community Foundation grant of $1,000 saved our organization," said Detri L. McGhee, Executive Director of Reaching for Life. "We were able to pay utilities and to purchase elastic, ribbon and additional supplies to start making masks."
Using sewing machines purchased with a 2017 grant from Delta Area Community Foundation, an affiliate of Arkansas Community Foundation, the organization's volunteers began to make masks. They continued offering sewing classes and received donations of fabric for the masks.
The variety and quality of the masks caught the eye of consumers, and Reaching for Life sold enough masks to pay for utilities in March, April, May and June plus pay off most of the moving expenses from a relocation to a rent-free facility at The Village. Additional mini-grants were received from the Shelter Insurance Foundation and Delta Dental Foundation.
"We gave many needy people masks at first," said McGhee. "The staff at Dalton's Place Assisted Living in Star City were overcome with appreciation when they received free masks."
One training success story for Reaching for Life is a Star City woman who has established her own mask-making and sewing crafts business, TJ's Creations. "We led her through the legal framework, explained technical issues of getting the ability to take credit cards, helped her set up a tax ID number, found her an excellent fabric supplier and then watched her market her products successfully. We saw her become a true entrepreneur for the first time," McGhee said.
To learn more or to support Reaching for Life, call 870-370-0160.