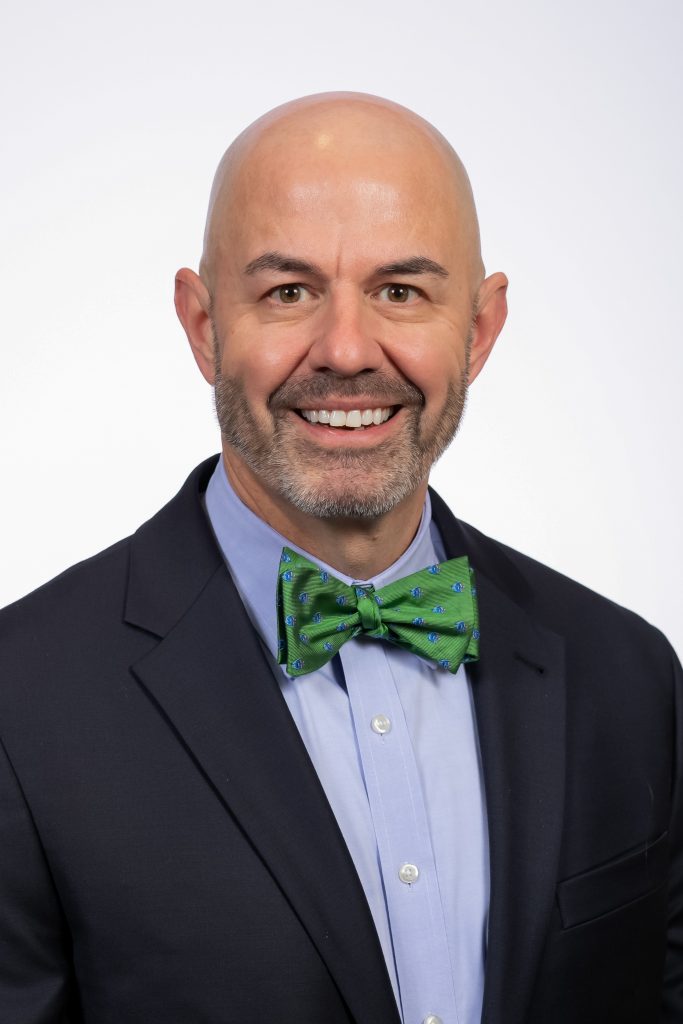 Curt Stamp is Vice President of the Arkansas market for Cox Communications. Cox is the largest private telecom company in America, serving six million homes and businesses across 18 states.
The COVID-19 pandemic has illuminated many important needs – some new, some ongoing – for Arkansans to remain safe, productive and engaged while learning and working from home. Our efforts to physically distance and slow the virus' spread created both challenges and opportunities for families, students, consumers and businesses, including broadband providers such as Cox, the state's largest cable broadband provider.
One of Arkansans' critical needs is internet: access to fast and reliable broadband has become not just a luxury but rather an essential service. Especially now, a home broadband connection is more than just entertainment. It allows Arkansans to learn, receive healthcare, connect with loved ones, conduct domestic and international business, and much more. Now, collectively, we must address the three critical barriers to connectivity: availability, adoption and devices.
Availability is a major concern due to the rural nature of the state. According to a recent study from Boston Consulting Group and Common Sense, 46% of Arkansas students are without an adequate high-speed internet connection, which is defined by the Federal Communications Commission (FCC) as a minimum speed of 25 Mbps download/3Mbps upload. Building robust, state-of-the art networks to provide internet availability is capital intensive. The private sector, including Cox, has invested billions of dollars throughout the nation to bring broadband to Americans. Unfortunately, many of the areas which lack service today would be uneconomical to serve without some level of government support.

Broadband adoption is another piece of the puzzle, particularly for low-income households. According to the Brookings Institute, while 73% of Arkansas families with access to broadband subscribe to it, that number falls to 49.8% in households making less than $20,000 per year. Any serious effort to increase the number of Arkansans connected to broadband must include programs that facilitate and support adoption, especially for low-income households. Without these programs, the digital divide will widen. Cox has long focused on this issue; for nearly a decade we have offered a low-price internet solution, Connect2Compete, that helps support broader adoption. Priced at $9.95/month with a free modem and no installation fees, Connect2Compete is available to qualifying families who receive government assistance. More than 90% of families with Connect2Compete indicate it helps set their children up for success and simplifies communication with educators.
The lack of devices – laptop, tablet or other – also contributes to community members not being connected to broadband. Through partnerships with schools, community organizations and businesses, we can easily overcome the lack of devices. At Cox, we've formed a national partnership with PCs for People, which provides discounted, refurbished laptops and accessories to families that qualify for the Connect2Compete program.
Getting all Arkansans connected should be a shared goal for individuals and entities across the state. We, along with other broadband service providers, have long advocated for programs and policies that increase access to broadband. The state of Arkansas has established the Arkansas Rural Connect program using a combination of $4.7 million of state funds and $19.3 million of the CARES Act funds to provide grants to providers to extend broadband networks to Arkansans who do not have access today. We are encouraged by these efforts and urge leaders at the local, state and federal level to continue advocating for funding and solutions that provide all Arkansans the connectivity they need to be safe, successful and prosperous.