A force in Arkansas farming and communication industries for decades, Ritter Arnold's family has always chosen to be charitable in the communities where they do business. Arnold is a longtime fundholder with Arkansas Community Foundation, sits on multiple boards in Arkansas and comes from a long line of intentional philanthropists.
"My grandparents sponsored three Polish families who were displaced during World War II. They brought them to Marked Tree and helped them rebuild their lives. I think charity is just in our family's DNA," Arnold said.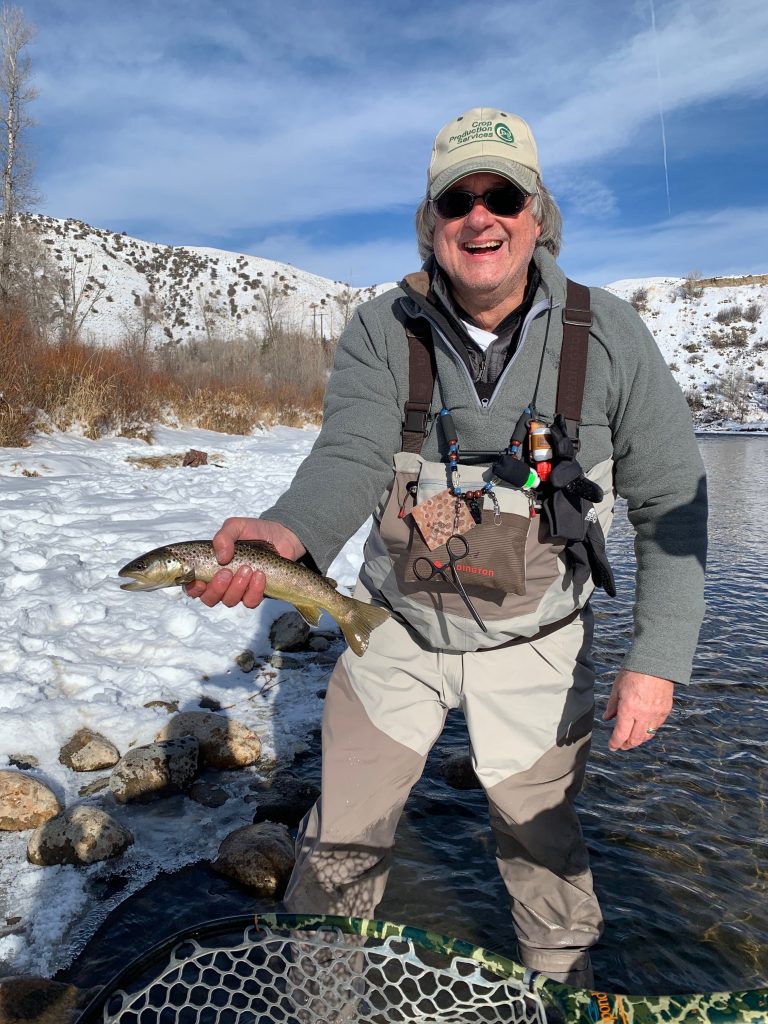 The Community Foundation has helped Arnold's family build their legacy through an endowment and bring focus to their charitable giving through a Donor Advised Fund. "Years ago, my family and I decided that we wanted to be more intentional about our giving. We were always getting lots of asks for money, from beauty pageants to baseball teams, and those were all fine to help, but with the Foundation, we were able to narrow it down to the areas where we could have deeper community impact," Arnold said. "We opened a Donor Advised Fund, and our family's giving preferences focus on food security, healthcare, quality housing and access to broadband."
Anticipating the recent demand for food through the pandemic, the Arnold family helped the Foodbank of Northeast Arkansas expand capacity and operations. "We like to help organizations that are efficient and well run. The foodbank was one of those, led by Christie Jordan. She and her team have the infrastructure to help more people. The foodbank was able to use our gift to expand their services. They get food at wholesale, then distribute it to the pantries that need it most," Arnold said.
"I know that the need is just as great in July of 2021 as it was in July of 2020. It will take some people years to recover. Having access to food is an easy way to help them with one less thing to worry about," said Arnold. "That's why we work with the Foundation — they make our charitable giving easy, but more importantly, they've helped us find the most reliable organizations to support."