Little Rock, Ark. (Aug. 3, 2020) – Holly Dunsworth of Clarksville, Walter "Vance" Smiley III of Little Rock, Scott Van Horn of Russellville and Sharon E. Wilson of Forrest City have been named to the board of directors for Arkansas Community Foundation, a statewide nonprofit organization that fosters smart giving to improve communities.
"We are thrilled to welcome these new members to our board of directors," said Heather Larkin, President and CEO of Arkansas Community Foundation. "All of them have a rich history with the Foundation, but each brings a unique perspective and leadership style to our board."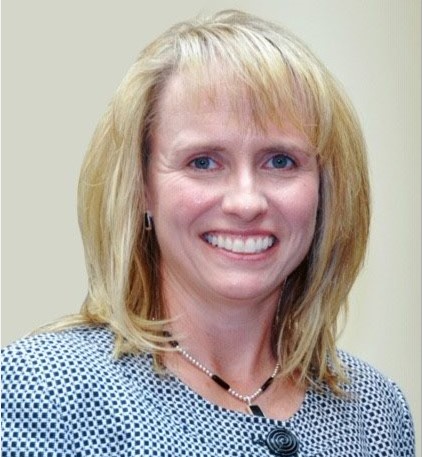 Holly Dunsworth serves the University of the Ozarks as acting dean of students and visiting instructor of communications. She co-hosts events throughout the U.S. and Central America to advance the mission of the university. Previously, Dunsworth led the advisory board of the Johnson County Community Foundation.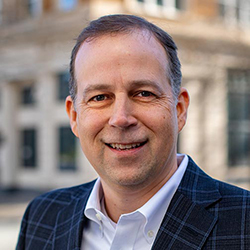 In 2018 Vance Smiley founded BankWorx, a new fintech company that partners with progressive banks to digitize and automate legacy products and processes. He spent 15 years leading Smiley Technologies, Inc., a family-owned business that builds and services core banking technology solutions for community banks.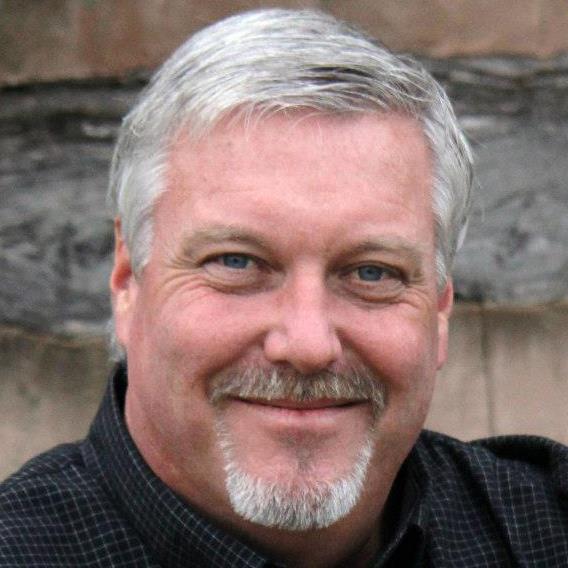 Scott Van Horn is co-owner of Sugar Creek Foods International and is managing partner of the Van Horn Family Partnership. He is a past advisory board member of the Pope County Community Foundation where his father, Mac Van Horn, was a founder.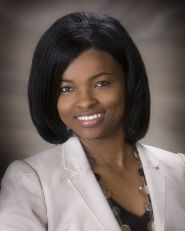 A CPA and owner of a public accounting practice in Forrest City, Sharon Wilson began her accounting career in 1990, with the Coopers and Lybrand accounting firm (currently known as Price-Waterhouse Coopers.) She serves as chairman of the advisory board for the St. Francis County Community Foundation.
See our full list of Arkansas Community Foundation board members.
---
Arkansas Community Foundation offers tools to help Arkansans protect, grow and direct their charitable dollars as they learn more about community needs. By making grants and sharing knowledge, the Community Foundation supports charitable programs that work for Arkansas and partners to create new initiatives that address the gaps.  Since 1976, the Community Foundation has provided more than $314 million in grants and partnered with thousands of Arkansans to help them improve our neighborhoods, our towns and our entire state. Contributions to the Community Foundation, its funds and any of its 29 affiliates are fully tax deductible.