Richard Bell's accounting business has been a family affair from day one. "I wanted to get married. But Lee told me I needed to not work at a grocery store for the rest of my life, so I went into accounting," said Richard.
Forty years of marriage to Lee, two children and four business partners later, Richard runs Bell & Company, a regional certified public accounting and business advisory firm. The firm boasts a diverse staff who all have a strong educational background and excellent professional experience.
"The Foundation of Family" is the hallmark of Bell's company. Jeff Lovelady, CPA, serves as the attest and audit partner, and Kelly Phillips, CPA, is the small business tax partner. Alongside them are Richard's sister, Nell Sterling, a partner and COO, and his daughter, Jennifer, also a partner.
"Jennifer could manage an Excel spreadsheet when she was 13 years old," said Richard. She is an attorney and CPA, serves on a local bank advisory board and served on the board for the Community Foundation for Faulkner County. His son Clayton is a doctor on the medical staff at the University of Tennessee and is nationally recognized for his volunteer work in Haiti through a nonprofit he established, Where the Stars Still Shine.
"My father has always been in philanthropy ever since I can remember," said Jennifer. "Whether it was doing pro-bono work for someone just starting their own business, helping employees pay for their college or tithing at church. As someone who had to pay his way through college and then law school, working full-time, he made sure that both my brother and I did not have to endure the same stress."
Richard is a firm believer in giving back, but credits most of his success to his public education. "I'm a first-generation college graduate and went entirely through the public school system in Arkansas. This has played such an important role in my life. I've tried to instill this importance into my children, but it also drives how and why I give back," said Richard.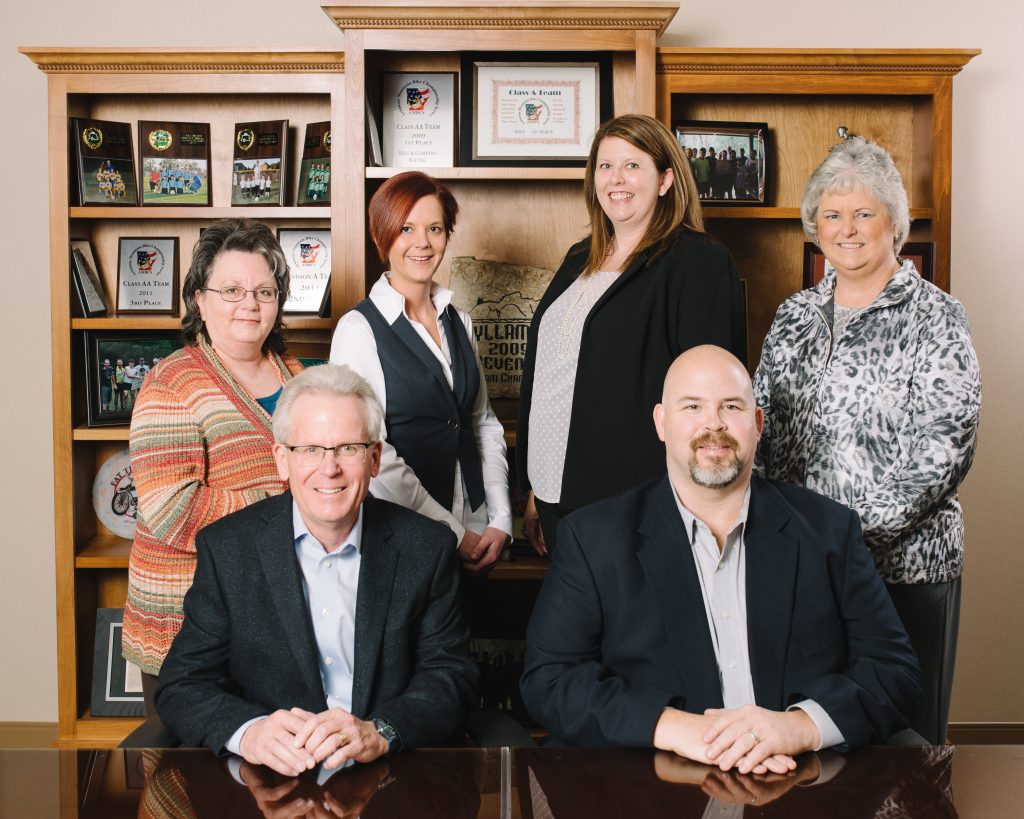 "My father had to work hard for everything in his life – there were people along the way who helped open doors for him and gave him an opportunity that he otherwise would never have gotten," said Jennifer. "I saw several of his mentors, some of whom happened to be our clients, throughout my life and I observed the gratitude my father had for them. The most inspiring part, though, was that it was him who usually helped them out with their businesses. Seeing this over the years has taught me to take the time to help others, regardless of the context, because it truly does come back tenfold in life."
Richard and his team at Bell & Company are fully committed to a culture of philanthropy. The firm has a donor-advised fund with Arkansas Community Foundation and every year a group of young professionals, both CPAs and future CPAs, choose the organizations to support through the fund.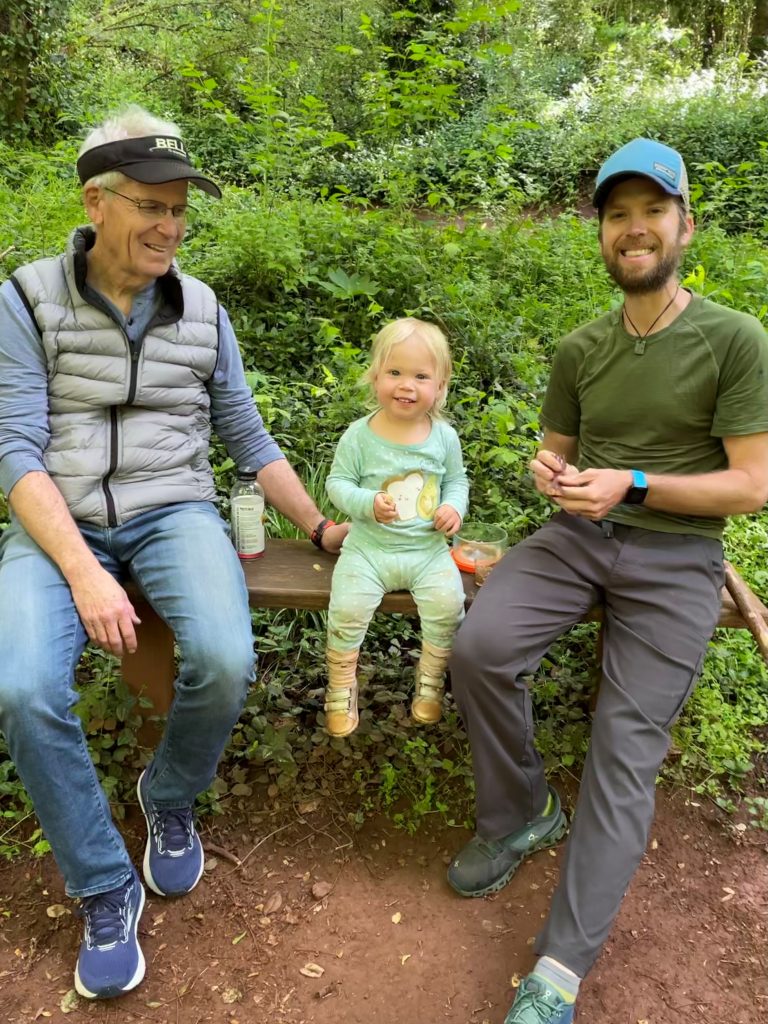 "We recruit employees who have a history of public service in their resume. It is important to me that we find a way to give back and support our local community. Giving is a teaching tool, and I think our employees have embraced this. Some staff have been with the firm for 30 years," said Richard. The firm was recognized nationally as the AICPA Public Service Firm of the Year for 2011. In 2020, Richard received the Lifetime Achievement Award in accounting from Arkansas Business.
One continued mechanism for the firm's philanthropy is Arkansas Community Foundation. "We recommend the Foundation to our clients to help them meet their charitable goals and use philanthropy for the tax benefits," said Richard. "We use the Foundation for our charitable giving but we refer our clients to them too. Look at who the Foundation represents! It handles million-dollar endowments, but also the smaller funds. The Community Foundation makes it possible for almost anyone to be a philanthropist. It makes giving back accessible for the masses."
Along with the funds with the Foundation, Bell & Company also created a scholarship with UALR Bowen School of Law. Jennifer still sees the effect of her dad's commitment to giving back through that scholarship. "Scholarships can make a huge impact for students to get even a small amount of financial assistance. I am very proud of the scholarships that our firm and family have been able to provide to students in Arkansas, and hopefully the few students we get the opportunity to help each semester will have life a little easier, at least from a financial standpoint," said Jennifer.
"I'm really fortunate to be an example of the 'American Dream'" said Richard. "My father was a sheet metal worker and my mother had about an 8th grade education. I'm a product of Arkansas schools and want to make it possible for more people to have what I did.
The grants the Foundation makes every year blow my mind. Providing so many large and small grants all over the state, they all make a difference. It reminds me of a story in the Bible where Ruth and Naomi were gleaning in the fields… every little bit added up to be life-changing. That is how I see philanthropy. And the Foundation makes it possible for anyone to give back. Every little bit counts."