The work continues. We have surveyed our nonprofit network and they are still reporting a higher than usual demand for services across the state. Nonprofits are still experiencing the "perfect storm" of increasing demand for services with decreasing donations. From food insecurity, housing, transportation, utility and rental assistance, social distancing requirements and broadband access… People still need help and they are turning to local nonprofits to find it.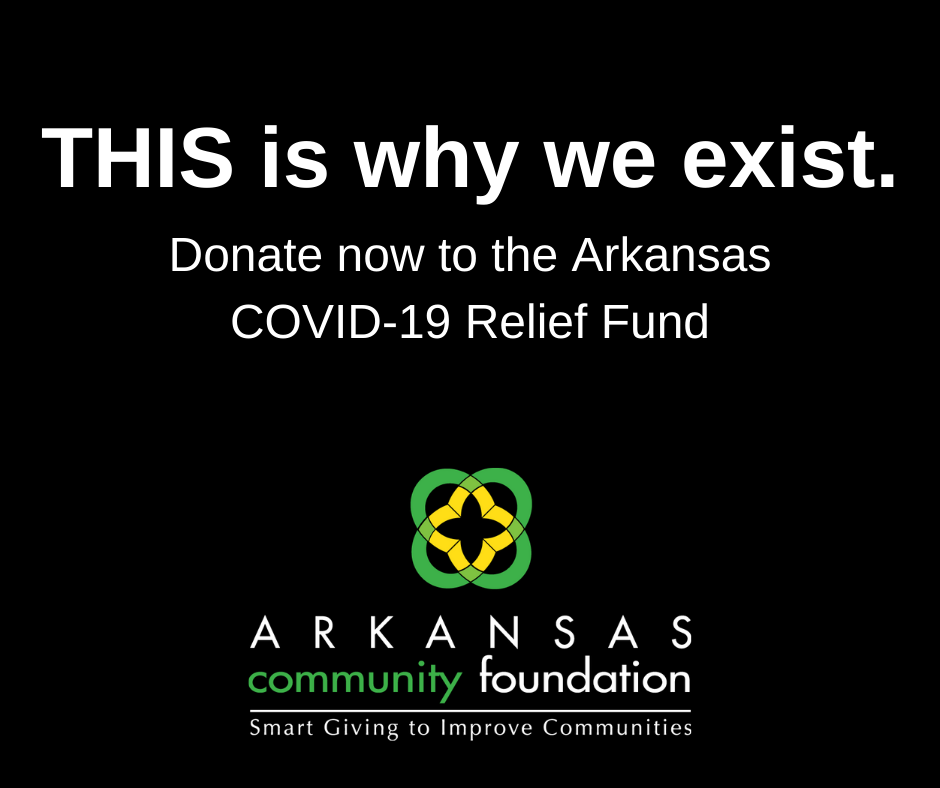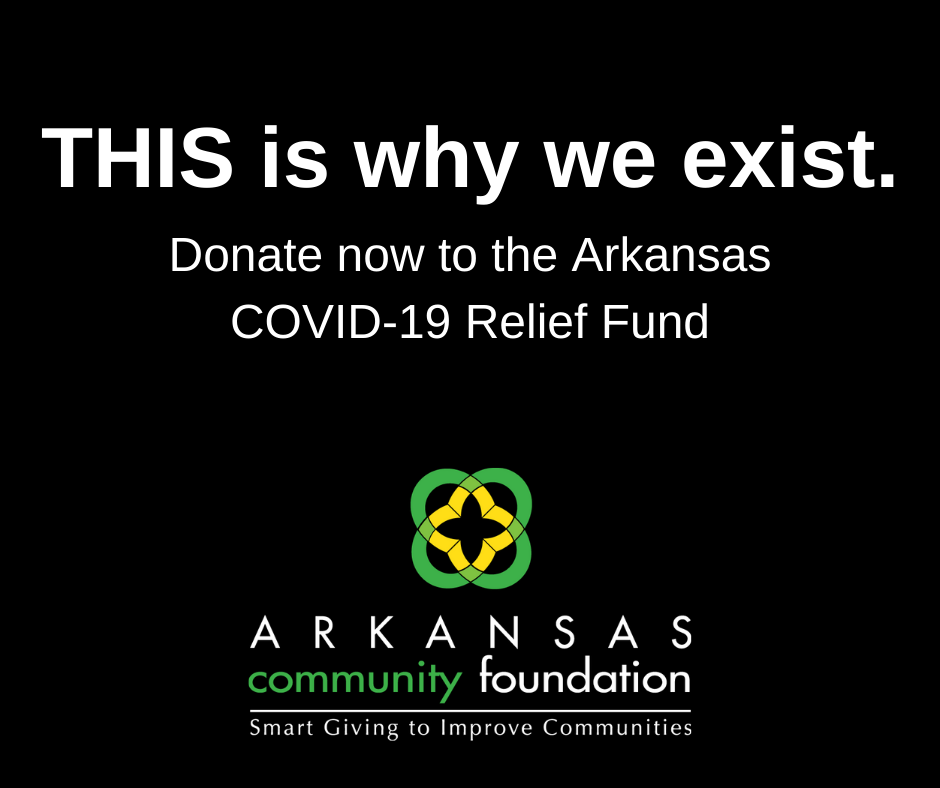 Since March and the activation of our COVID19 Relief Fund, we have made 799 grants to 722 organizations in 149 Arkansas towns in 67 counties. That was part of a two-phased approach of grantmaking and we are actively developing criteria and a plan for Phase Three. As the state and businesses open up, but cases of COVID19 also are on the rise, the nonprofit sector is still feeling the strain more than ever. That's why Arkansas Community Foundation continues to connect donors with nonprofits doing frontline pandemic relief.
Gratefully, Arkansas businesses and families have stepped up in amazing ways. Just this week, one Arkansas Family Foundation made an anonymous donation of $150,000 to the COVID19 Relief Fund specifically for six Arkansas nonprofits providing food to those in need: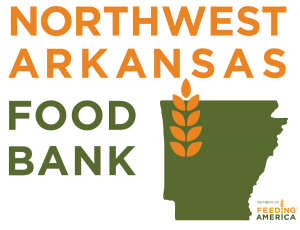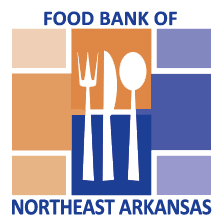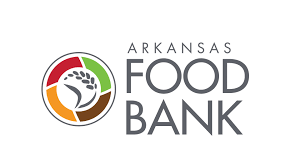 We are so thankful for the generosity that still abounds in our state. If you or your business is interested in helping with pandemic relief, our Development staff will be happy to help connect you to a cause or community. We are still accepting donations to the relief fund and hope that businesses and individuals who can help, will.