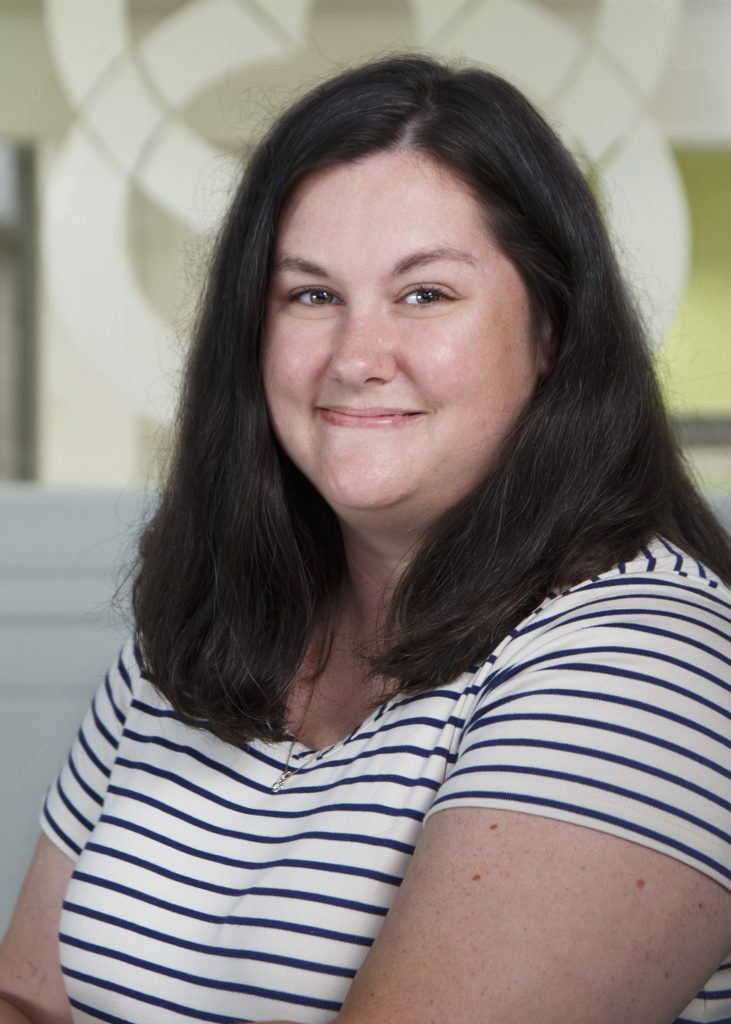 Camden, Ark. (July 20, 2021) – Allison Lawson of Camden has been named executive director of Ouachita Valley Community Foundation, an affiliate of Arkansas Community Foundation that supports nonprofits serving Ouachita and Calhoun Counties through funding, networking and capacity building opportunities.
"During Allison's 14 years as a legal assistant and office manager, she gained valuable skills like workflow prioritization, project management and the ability to work with a broad range of people. These skills will serve her well as the new executive director for our Ouachita Valley affiliate," said Heather Larkin, President and CEO of Arkansas Community Foundation.
Lawson grew up in Camden and returned to the community with her own family in 2013. She has been office manager for Allen P. Roberts, P.A., where she previously served as a legal and administrative assistant.
She is a member of the Ouachita Valley Community Foundation Affiliate Board and is a member of the First United Methodist Church of Camden, where she served on the Board of Trustees and previously served on the Finance Committee. Lawson volunteers for Camden Fairview School District Parent Teacher Organizations and is the co-founder of Cards K=5 which works to increase communication and support for elementary parents, students and teachers in the district.
###
Arkansas Community Foundation, a nonprofit organization with over a half billion dollars in assets, fosters smart giving to improve communities. The Community Foundation offers tools to help Arkansans protect, grow and direct their charitable dollars as they learn more about community needs. By making grants and sharing knowledge, the Foundation supports existing charitable programs that work for Arkansas and partners to create initiatives that address unmet needs. Since 1976, the Community Foundation has provided more than $314 million in grants and partnered with thousands of Arkansans to help them improve our neighborhoods, our towns and our entire state. Contributions to Arkansas Community Foundation, its funds and any of its 29 affiliates are fully tax deductible.