Heber Springs, Ark. (Oct. 6, 2020) – Susan R. Vowels of Heber Springs has been named executive director of Cleburne County Community Foundation, an affiliate of Arkansas Community Foundation. Founded in 2004, Cleburne County Community Foundation makes grants to improve the quality of life in Cleburne County and partners with individuals, families and companies to build its community through philanthropy.
"A 10-year resident of Heber Springs, Susan's experience in education and marketing will be of great value to the Foundation," said Heather Larkin, President and CEO of Arkansas Community Foundation. "The Cleburne County affiliate office has a long history of strong leadership and I'm thrilled to continue that tradition. Susan is a wonderful asset for the affiliate office and the community."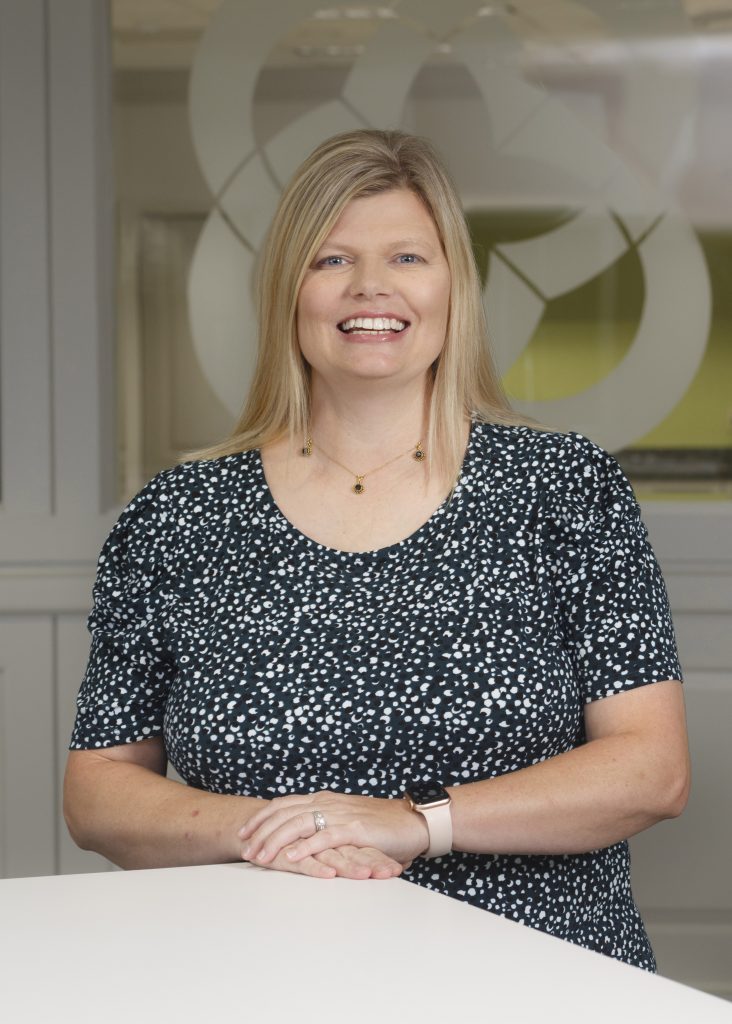 A native of Kennett, Missouri, Vowels received a Bachelor of Science in Elementary Education from Southeast Missouri State University in Cape Girardeau and a Bachelor of Science in Marketing Management from Arkansas State University in Jonesboro. Among other jobs in Mountain Home and in Missouri, she previously was a music educator in the Mount Vernon-Enola School District and the Heber Springs School District.
The mission of the Cleburne County Community Foundation is to engage people, connect resources and inspire solutions that build community so that Cleburne County will remain the kind of place that residents want to raise their children. To learn more about the funds, endowments and activities happening with the Cleburne County Community Foundation office, visit https://www.arcf.org/affiliates/cleburne-county/ or call 501-691-1906.
###
Arkansas Community Foundation offers tools to help Arkansans protect, grow and direct their charitable dollars as they learn more about community needs. By making grants and sharing knowledge, the Community Foundation supports charitable programs that work for Arkansas and partners to create new initiatives that address the gaps.  Since 1976, the Community Foundation has provided more than $314 million in grants and partnered with thousands of Arkansans to help them improve our neighborhoods, our towns and our entire state. Contributions to the Community Foundation, its funds and any of its 29 affiliates are fully tax deductible.