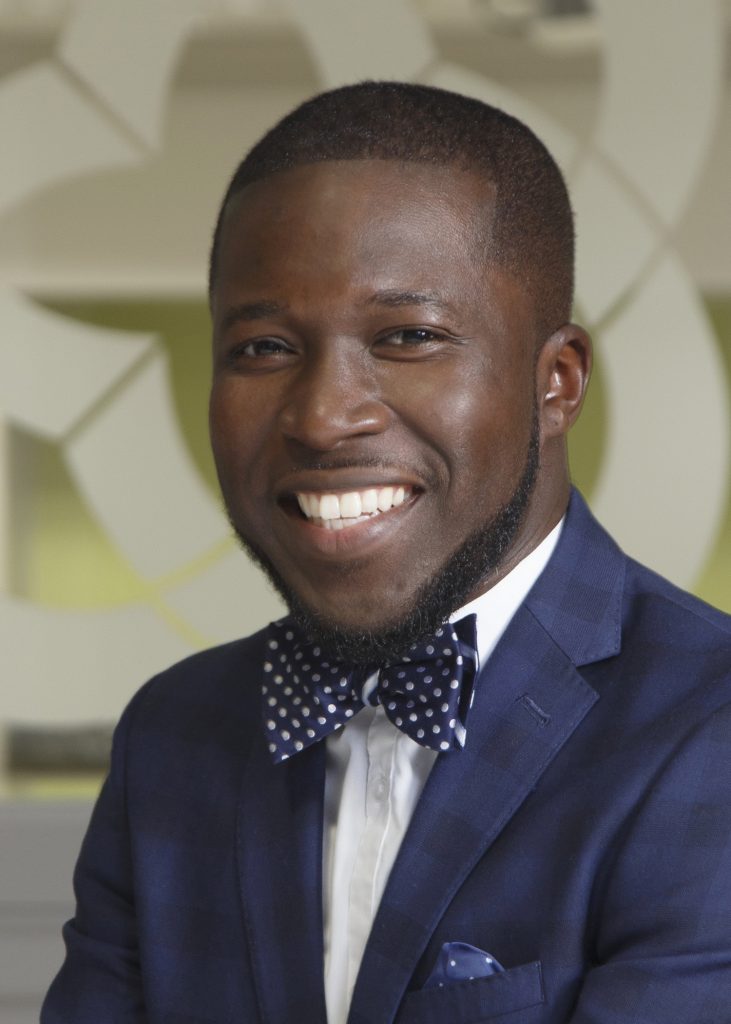 Little Rock, Ark. (Nov. 17, 2020) – Shannon Williams has been named Arkansas Community Foundation's affiliate officer. With $442 million in assets, the Community Foundation is a statewide grant-making organization providing tools for charitable giving to all 75 counties through its network of 29 affiliate offices statewide.
"Shannon is passionate about serving and advocating for nonprofits, communities and underserved populations. His education and experience make him a great fit for working with our affiliate network across Arkansas," said Heather Larkin, Community Foundation president and CEO.
A native of Lake Village, Williams administers statewide outreach through the affiliate program and provides liaison support between the central office and local affiliate staff and advisory boards. He is excited to contribute his knowledge and talents to help respond to Arkansans' needs and achieve the mission of Arkansas Community Foundation to engage people, connect resources and inspire solutions to build community throughout the state.
He most recently served as an organizational development consultant for the University of North Texas System. Before that, he served as an organizational development specialist for Baptist Health System and as the retention counselor for the University of Central Arkansas College for Education's Partnership for Transition to Teaching Grant Program.
Williams earned a Ph.D. in Interdisciplinary Leadership Studies from the University of Central Arkansas and a master's degree in Higher Education and three bachelor's degrees from the University of Arkansas at Little Rock. He is a certified StrengthsFinder Facilitator and a trained coach.
For more information about the Foundation's affiliate network, visit www.arcf.org/affiliates or call 501-372-1116.
###
Arkansas Community Foundation offers tools to help Arkansans protect, grow and direct their charitable dollars as they learn more about community needs. By making grants and sharing knowledge, the Community Foundation supports charitable programs that work for Arkansas and partners to create new initiatives that address the gaps. Since 1976, the Community Foundation has provided more than $310 million in grants and partnered with thousands of Arkansans to help them improve our neighborhoods, our towns and our entire state. Contributions to the Community Foundation, its funds and any of its 29 affiliates are fully tax deductible.