CHEROKEE VILLAGE, ARK. – (April 12, 2023) – Dan Milligan of Cherokee Village, has been named executive director of Sharp County Community Foundation, an affiliate of Arkansas Community Foundation that supports countywide nonprofit organizations through funding, networking and capacity building opportunities.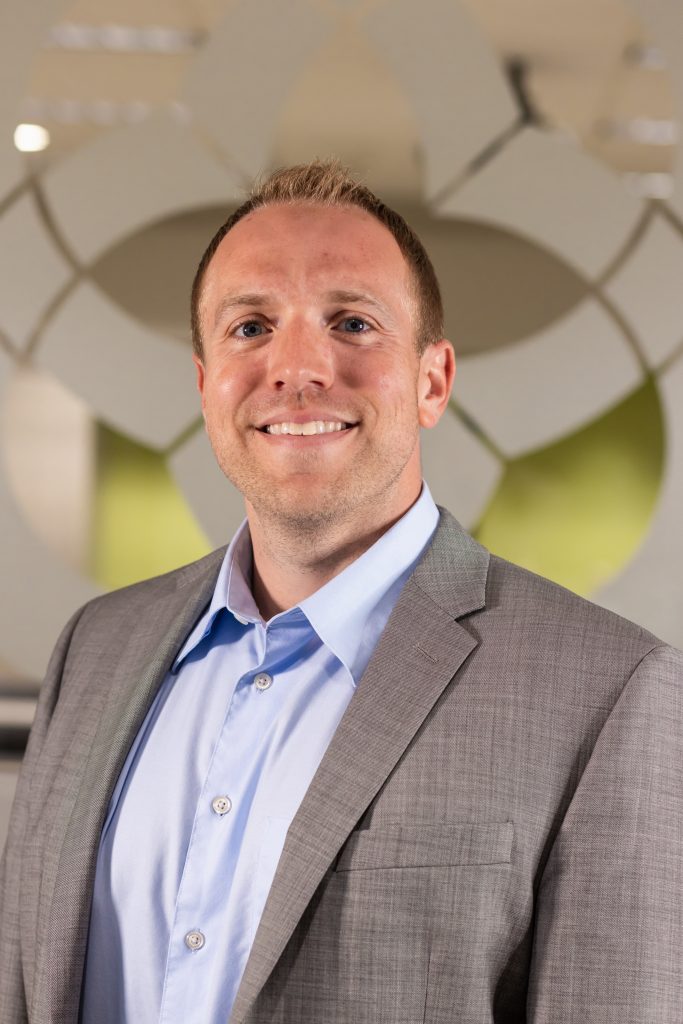 "We are thrilled to have Dan join Sharp County Community Foundation as Executive Director," said Molly Day, SCCF Chairman. "His energy and passion for philanthropy and community development will be tremendous assets for our organization as we continue to grow our endowment and our reach."
Milligan relocated to Cherokee Village in 2021 after spending much of his life vacationing in the Spring River area. He graduated from the University of Wyoming with a bachelor's degree in mechanical engineering and spent the early part of his career with a start-up software company. In his roles there, Milligan had the opportunity to provide software solutions to high-tech aerospace and automotive companies.
"Dan brings experience leading and volunteering in the nonprofit sector to our organization," said Heather Larkin, president and CEO of Arkansas Community Foundation. "His leadership and philanthropic experience will prove to be extremely valuable to the Foundation. We are grateful he is on our team."
Milligan developed a passion for volunteering early in life and has worked with nonprofits such as Habitat for Humanity and Special Olympics. More recently, he has become a leader in Sharp County by serving on the board of directors for his local homeowner's association. Dan is an avid sports enthusiast, taking advantage of year-round golfing and getting outside under the sun as much as he can.  
Sharp County Community Foundation was established in 2007 and is governed by a local board of directors. For more information about the Foundation's work in Sharp County, including information about local grants and how to apply, visit www.arcf.org/sharpcounty or call 870-290-3178.
###
Arkansas Community Foundation, a statewide nonprofit organization, provides resources, insight and inspiration to build better Arkansas communities – communities where our kids will want to raise their kids. The Community Foundation is the largest grantmaker in the state in the number of grants made each year. Since 1976, the Foundation has provided more than $393 million to nonprofits. The Foundation staff works directly with donors, professional advisors and nonprofits to help strengthen Arkansas communities through strategic philanthropy and focusing on local needs. Its assets rank among the top 60 out of more than 800 community foundations in the United States. Serving statewide and local initiatives, the Community Foundation helps connect those who want to give to causes they care about. Contributions to Arkansas Community Foundation, its funds and any of its 29 affiliates are fully tax deductible.