A group of committed citizens in Horatio, Arkansas, decided to start improving early childhood development for their community. Through research and community data, they raised funds to create innovative solutions to address gaps in early development for the town's children. Now, they are making a huge difference for children's development and
family health in this southwest Arkansas town with a population of 984.
Children who don't meet developmental expectations and are not ready for kindergarten are considered at-risk. Understanding where a community's most vulnerable children live, along with knowing specific areas for improvement, allows schools, neighborhoods and cities to work together and make informed decisions.
In March 2019, community members in Sevier County participated in a first round of Early Development Instrument (EDI) assessments*. These assessments are a tool meant to identify areas for improvement for vulnerable children.
In Horatio, the EDI assessments revealed gaps in the areas of physical activity, gross and fine motor skills and overall social competence. To address these gaps, a subcommittee of community members began raising funds to improve local recreational spaces, and partnered with companies to elevate childhood development as part of business culture and customer experience.
Beth Tody is the regional coordinator for Excel by Eight in the area. She worked alongside schools, families and communities to help them understand the results of the EDI assessments and determine solutions for addressing the gaps. "Parks and recreational spaces have amazing benefits
for children's physical development as well as their emotional development," said Tody. "That notion is what drove our project design."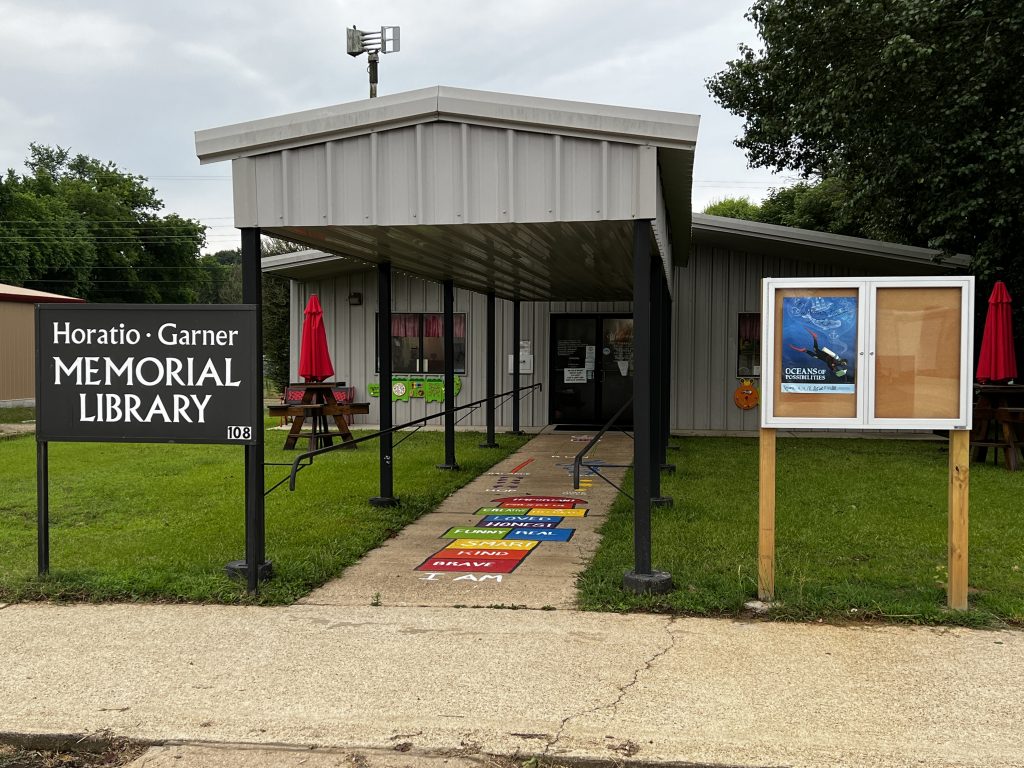 One of the first areas of improvement was the local parks. "Through our conversations with community members, we heard that there simply weren't enough safe, free places for families with young children to play, aside from joining competitive sports teams," said Tody. "We know that childhood obesity turns into adult obesity, which exacerbates other chronic health conditions. We know that if children aren't physically ready for school by kindergarten, then they struggle to learn."
One innovative solution to address both the lack of access to free places to play and to help children be ready for kindergarten was the installation of a StoryWalk® in partnership with Save the Children.
"Imagine walking down a trail with a child, and you come upon a page from a children's book. As you continue walking, you find another page, and then another, and you begin to realize you're following a story," said Tody. "This
has been so fun and educational for our town."
The subcommittee also set up "busy boards" to help toddlers with their fine motor and problem-solving skills. These simple boards also help children practice real-life skills to ready them for their first year of school, like figuring out how to use zippers and buckles.
The story walks and busy boards were the first to be installed at two parks and a library. Then bilingual signage and book distribution locations were added around town. "We wanted our efforts to be family centered and easily accessible for all families, regardless of home language or ability to pay," said Tody.
"Once the story walks and busy boards were finished, we saw local businesses step up to help and create their own fun ways to support our efforts," she said. "We ended up adding book trees at Main Street Kitchen and Simple Simon's Pizza, and Prime Country Meat market provided after-school snacks and meals. Now, in addition to a new soccer field being in
the works, we are exploring putting in a farmers' market and a new playground to attract families to Hendrix Park. This project has been a great example of how both public and private investment in a community can lead to positive change."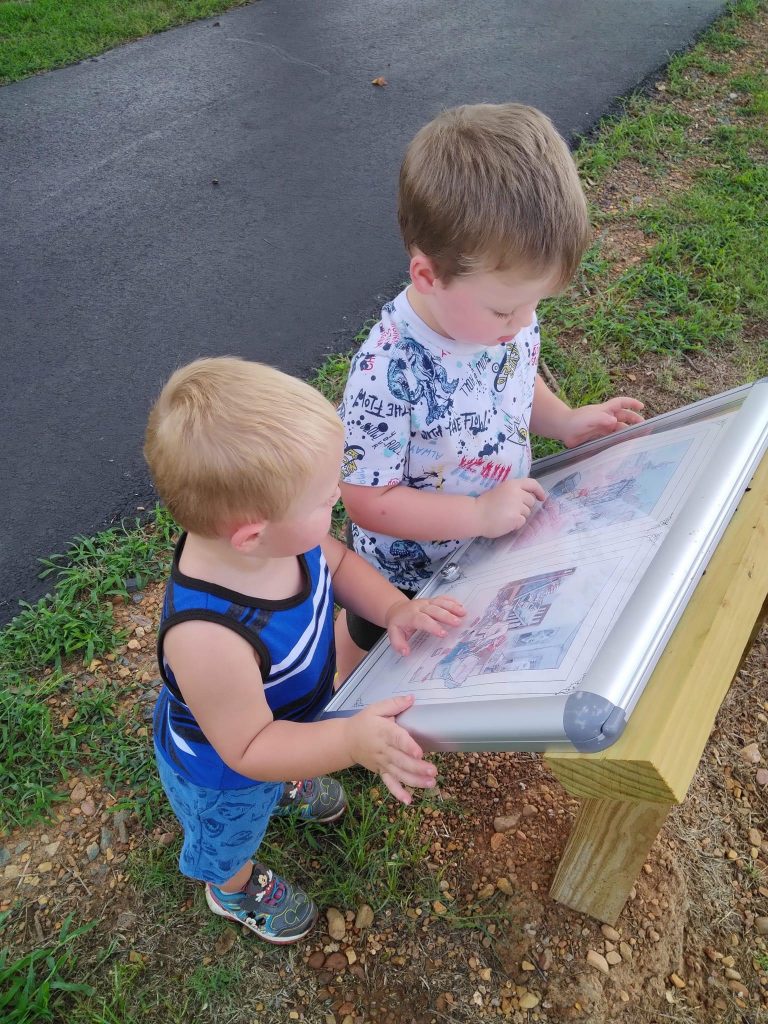 Research shows that access to recreation not only helps promote physical health for children and families, but also social-emotional health. When children are able to regulate their emotions, they are able to focus and follow directions in school-based settings. According to Tody, "Providing these spaces where children can play together helps them foster early friendships with other children. It also gives them the confidence they need in their development to be successful in their relationships with friends, family and at school.
"This entire initiative took a small group of dedicated people committed to making a difference for our children. And if it can be done in Horatio, Arkansas, it can be done anywhere."
*EDI assessments measure children's physical health and wellbeing; social competence; emotional maturity; language and cognitive skills; and communication skills and general knowledge. The results are combined so a community has a snapshot of how children are developing across neighborhoods, including areas of early development that need more support and in which parts of the community resources should be targeted.