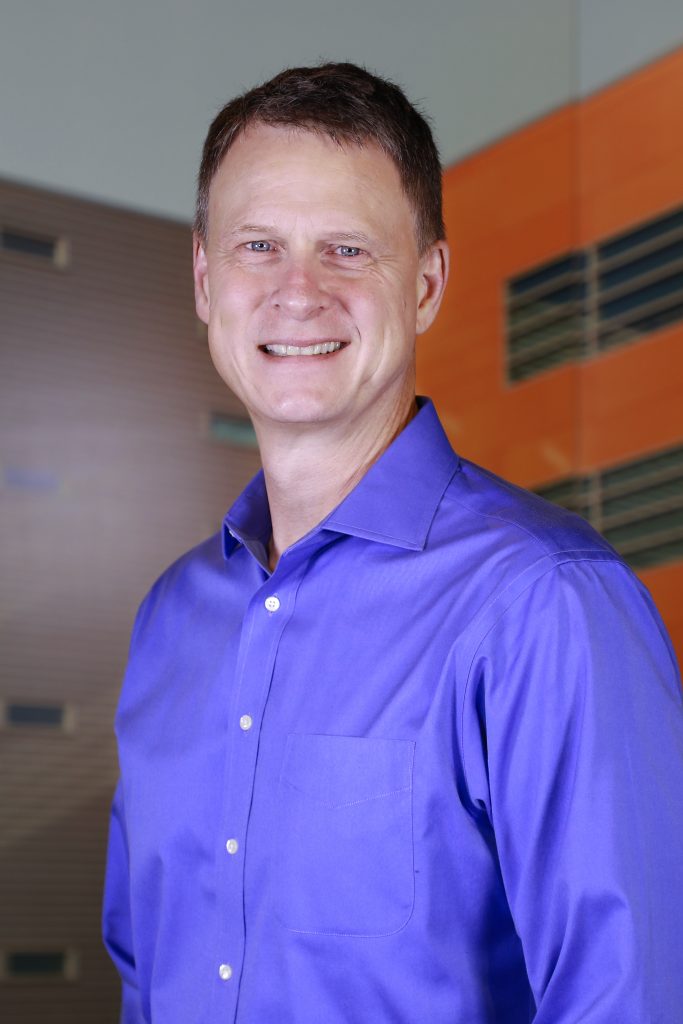 Op-ed by Garrett Dolan, Ph.D. Senior Manager, Corporate Social Responsibility Tyson Foods
The provision of child care influences who is available to work, when a person is able to work, where they can work, and especially, why they work.
In Arkansas and across the nation, there are very few affordable care options available. The annual cost of tuition exceeds $10,000 per child. Not to mention, it costs over $4 million to build a new licensed facility. These costs far exceed what a working family can afford and are the primary reasons why there is limited availability.
Running parallel to the child care shortage is an "intense and growing shortage" in labor participation. Tyson Foods experiences this problem with fewer candidates being able to work, higher rates of turnover and increases in absenteeism. Child care is one of the top reasons why these trends are deepening.
Collectively, we have a real opportunity to improve our state's future if we aggressively address child care together. With smart investments, we can expand the labor pool, reduce reliance on government welfare, and increase school readiness for children. It requires transformational thinking with the supply of governmental incentives especially related to the cost barriers of building new facilities and paying tuition. Parents need tuition subsidies that are realistic and sufficient enough for them to choose to go back to work.
At Tyson Foods, we are working hard to figure out our company's role in addressing child care and doing more to serve the communities where our team members live and work. We strive to be the most sought-after place to work and ensure team members have the tools and resources they need to be successful. We have piloted two on-site child care programs in Texas and Tennessee to help us learn more. Meanwhile, it is Arkansas where we call home and employ more than 20,000 team members.
Let's join together and move with purpose to bring about the systemic changes needed.