On February 18, Gov. Asa Hutchinson announced the re-establishment of the Women's Commission, marking the 50th anniversary of the last established Women's Commission in Arkansas in 1973. The Commission's work will include the study and analysis of the participation of Arkansas women in the state's labor force; barriers to entry into the labor force; and the participation of Arkansas women in entrepreneurial pursuits in emerging and high-demand career paths such as STEM.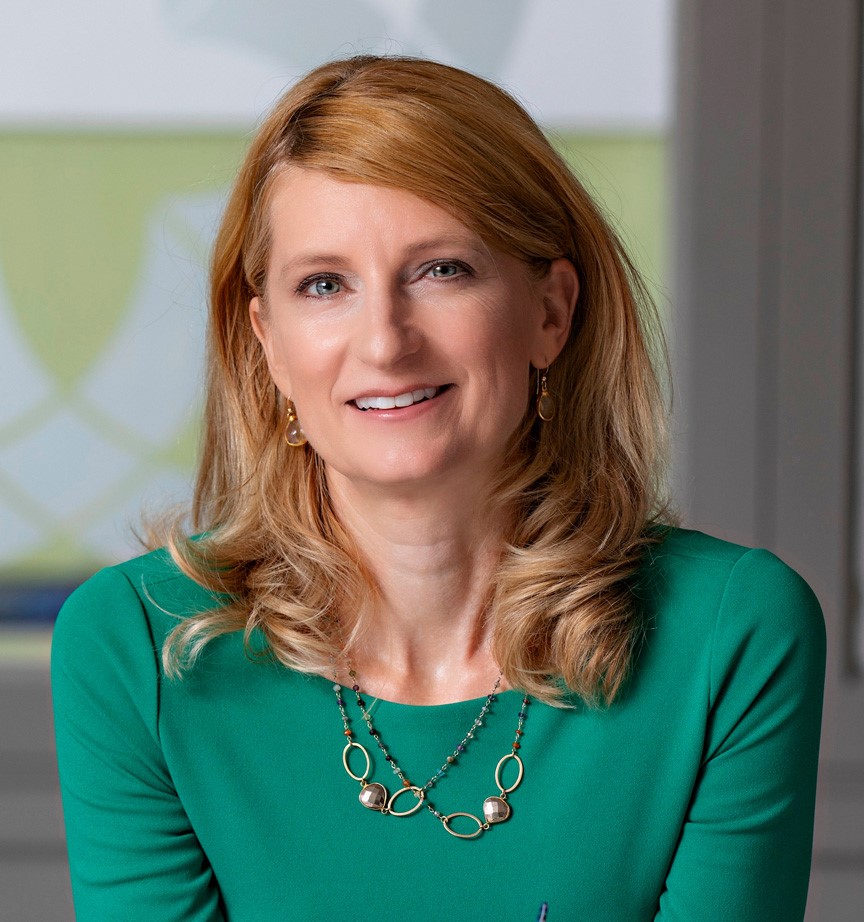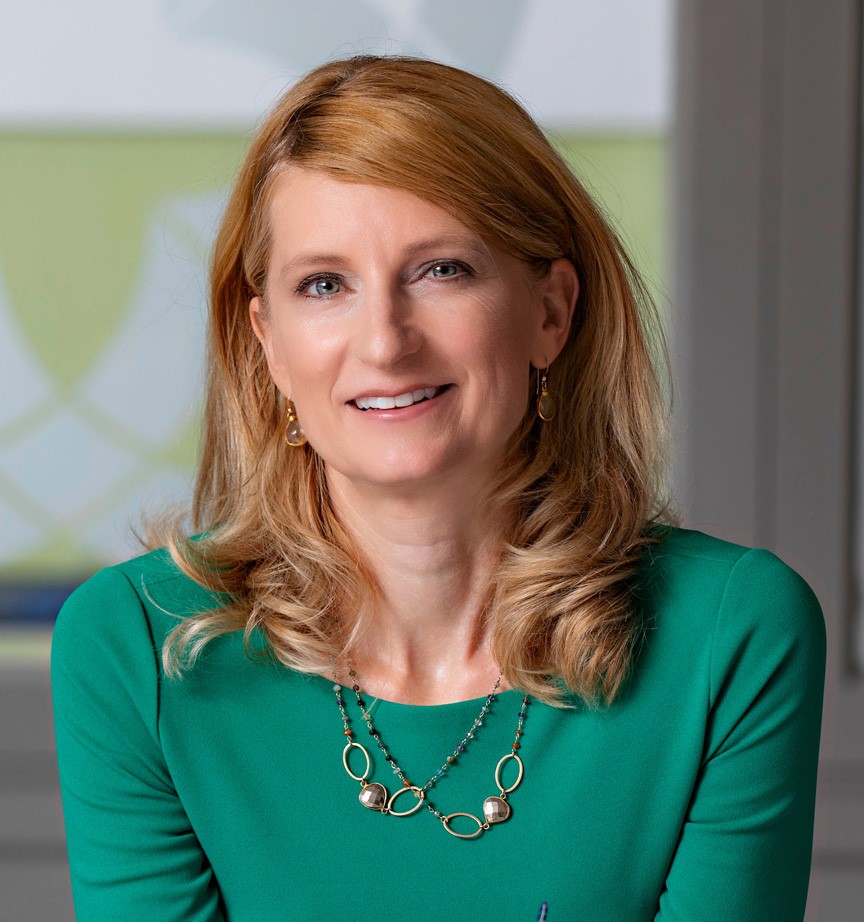 The governor appointed Heather Larkin, president and CEO of Arkansas Community Foundation, as one of 18 members of the commission. Alison Williams, chief of staff for Gov. Hutchinson, will serve as chair.
"In my administration, women are an essential part of my leadership team," Gov. Hutchinson said. "I have relied upon women in leadership positions to bring success to my administration."
Arkansas has had four commissions that focus on women, starting with the one Gov. Orval Faubus created in 1964 to focus on the social, political, and economic status of women. Gov. Rockefeller established the next commission to focus on state employment laws and differences in legal treatment of men and women. In 1973, Gov. Dale Bumpers reinstated the commission to find ways to enlarge the role of women in economic, political, and social institutions. In 1975, Gov. David Pryor instituted the Governor's Commission on the Status of Women to focus, in part, on Title IX and the Equal Rights Amendment.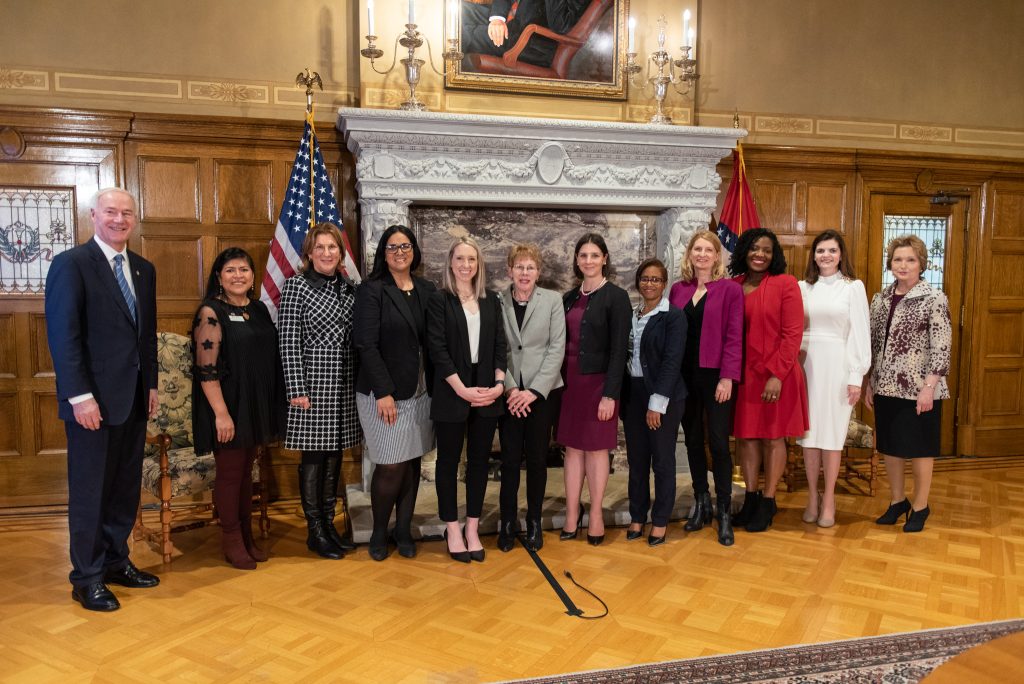 The newly formed commission will submit their report to the governor by Dec. 1, 2022. See the Governor's Executive Order establishing the commission here.
Members of the commission:
Alison Williams, chair
Marie Holder
Dr. Charisse Childers
Tamika Edwards
Gayatri Agnew
Kim Lane
Mellie Bridewell
Dr. Cherisse Jones-Branch
Kathy Loyd
Beverly Morrow
Dr. Veronikha Salazar
Dr. Todd Shields
Naija White
Heather Larkin