Jim and Elgenia Ross of Monticello take their family's charitable giving seriously, like, Robert's Rules of Order seriously. Every year, the Ross family comes together to determine where their charitable gifts will go. Daughters Kim and Molly, both of whom live out of state now, along with their children Kyler (12) and Sadie (17), join Jim and Elgenia to have an official meeting, this last year by Zoom. The family takes turns taking minutes and votes on their favorite charities. "We start with Arkansas-based charities," said Jim, "And then the next level of focus is in Drew County. We like to give local."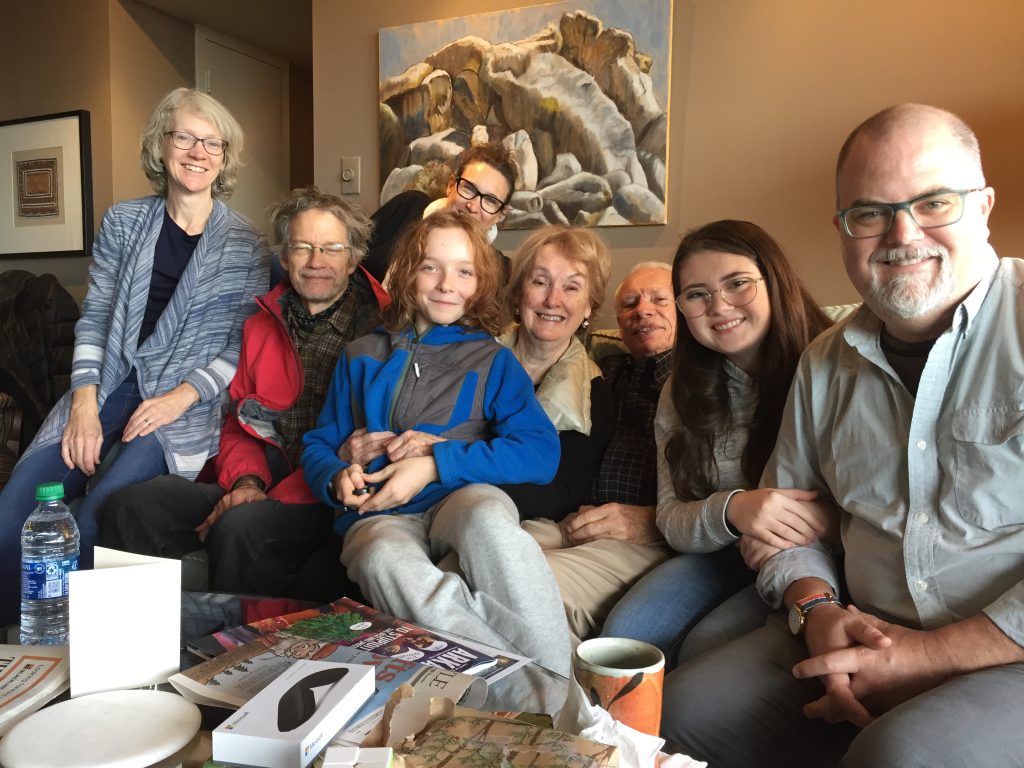 Jim is a longtime supporter of Arkansas Community Foundation. As a retired attorney, he has referred many of his clients to the Foundation and is the former Chair of the Community Foundation's Board of Directors. "When I was the chairman of the Foundation's Board, I heard a story about one family that had three generations of giving. This inspired me. I wanted our impact to be perpetual, so we opened a fund and our family began an annual tradition of coming together to choose our favorite Arkansas nonprofits to support. This is something we all look forward to," said Jim.
Elgenia is originally from North Carolina but calls Arkansas home. "Arkansas is the perfect size for what we want to do. The state is small enough to know more about what is going on. When we make donations to local organizations, we can see the impact more directly. The Community Foundation makes giving more personal," said Elgenia.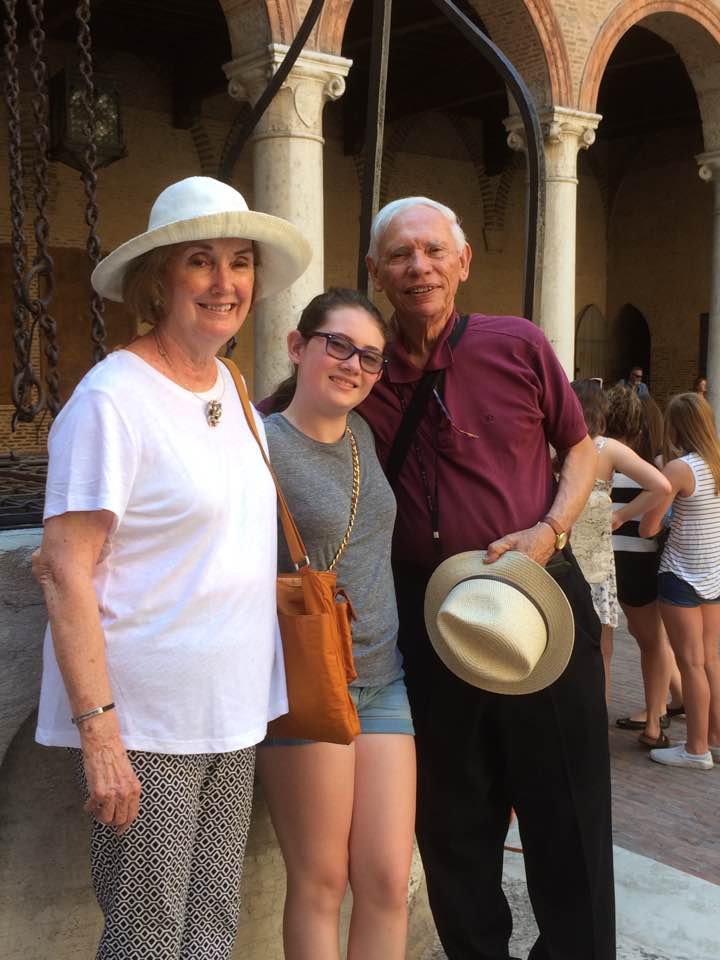 "We all like to do a little research before the family gets together. We share that responsibility," said Kim Ross, one of Jim and Elgenia's daughters. "But I think an unexpected benefit of doing this together every year is that it keeps our family connected. I live out of state and so does my sister. Choosing Arkansas nonprofits to support has kept us familiar with what is going on 'back home' and keeps us connected to each other in a unique way. For my parents to start this fund and ensure such a meaningful legacy means a lot to me, and hopefully to my son, Kyler."
Kyler likes to hand-deliver the check to the nonprofits he supports. In June of 2021, he took a check to the Nature Conservancy, one of his nonprofit choices for the year. "It was pretty cool," said Kyler.
According to the Foundation's Chief Development Officer, Ashley Coldiron, Jim should probably be on the Community Foundation's payroll. "Jim has referred so many clients to us that I've lost count. And the ripple effect of his referrals continues making an impact for so many Arkansas nonprofits," said Coldiron.
"What the Foundation does is great for sustaining legacies. One of my favorite stories is about P. Luevonda Ross and how we've ensured her hard work and impact are remembered. A friend of our family and local schoolteacher, Sarah Blackmon, came to me years ago and told me about one of her former students, Luevonda. Luevonda worked hard, became a well-respected attorney and was elected circuit judge for the 10th judicial district," said Jim. "But she died from cancer just weeks before she took office. We established a scholarship in her name and years later, her nephew, Quincey Ross, took her place on the bench. We are so proud of her legacy."
Jim continues to refer former clients, friends and whoever may need guidance about giving to the Community Foundation. According to Jim, "The Community Foundation is an easy sell."