Estate and tax attorney Neal Pendergraft lives his life looking forward, not back. A Fort Smith native now living and working in Fayetteville, he believes it is never too early to begin to educate the next generation on the importance of philanthropy.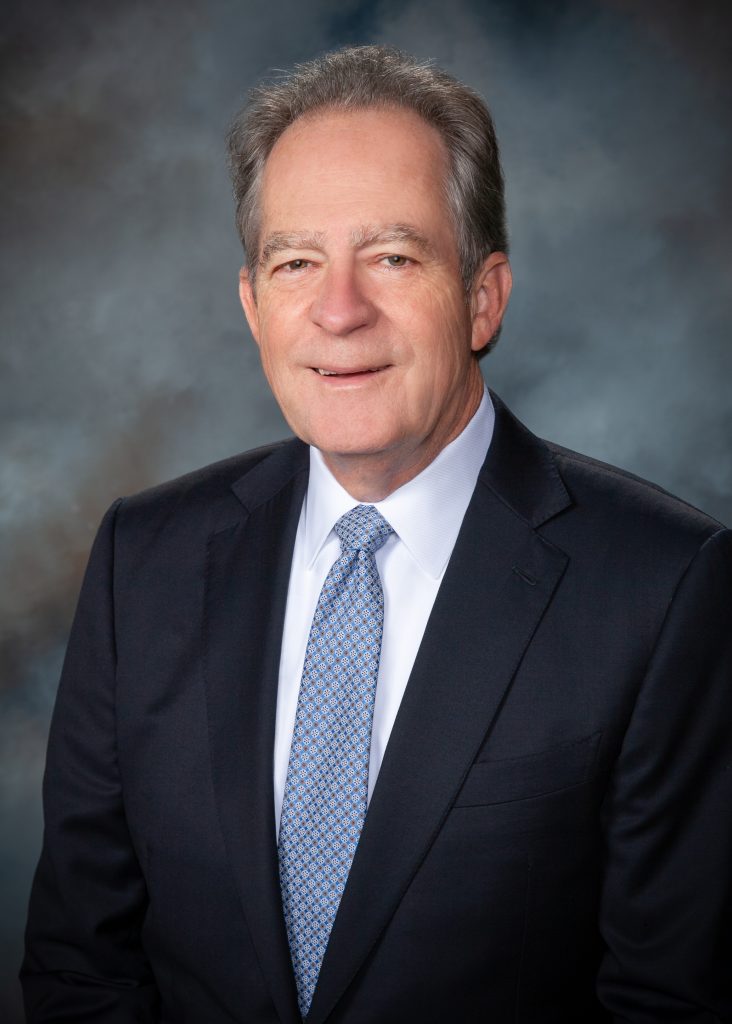 "I have some clients who will be a perfect fit for the Community Foundation" Neal said. "Younger givers need to know it doesn't take multiple thousands of dollars to be a philanthropist. I've encouraged some clients to put their stimulus money to work in their communities through charitable giving."
On the other end of the spectrum, one of his older clients didn't realize she had the means to make charitable contributions during her lifetime. When she learned about giving options at Arkansas Community Foundation, she was excited to create a current giving fund and a deferred giving fund. That way, she can see for herself the benefits of her contributions while she is alive and still leave a legacy of giving after her lifetime.
Neal has been working with Arkansas Community Foundation since his friend John Lewis introduced him to the Foundation and explained its usefulness to professional advisors and their clients. He has a personal interest in the Community Foundation because of his family's Ross Pendergraft Park Endowment.
After his family funded Ross Pendergraft Park on Garrison Avenue in Fort Smith to honor his father, Neal realized that the park needed to be kept in good condition. "I worked with Heather Larkin at the Community Foundation to see how to best set up a fund for maintenance of the park," he said. "When I looked at the fund's anticipated returns, what reporting we would receive and the Foundation's plan for stewardship of the fund, I became convinced. My mom and sister agreed."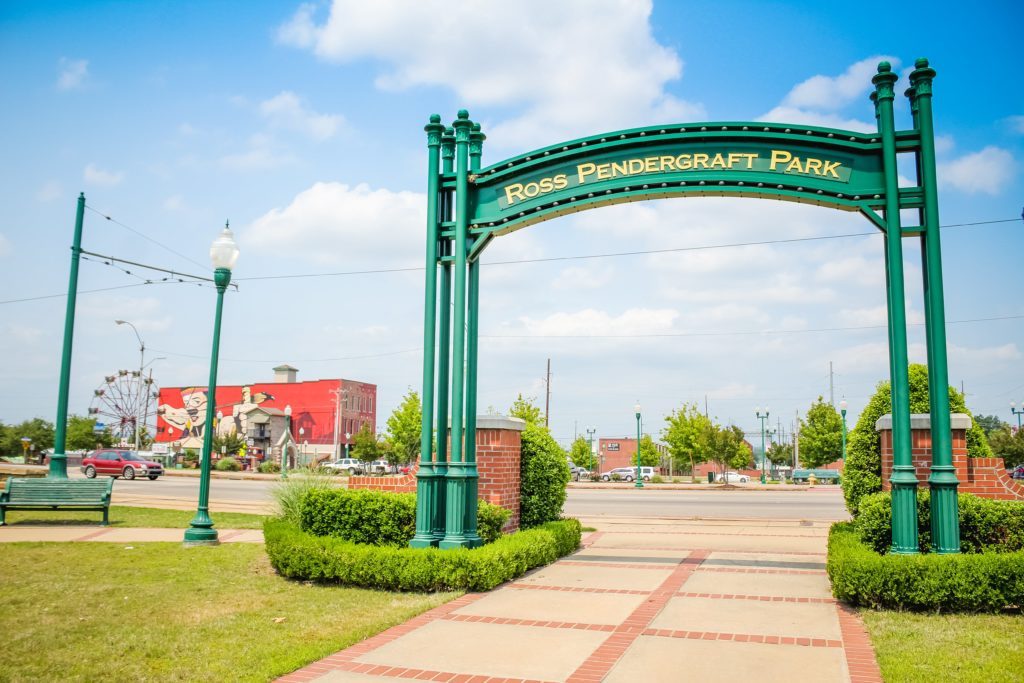 "It was a simple process to get the agreement created, have my mother write the check, tell the city and use the reports from Arkansas Community Foundation," Neal said. "I don't have to worry about it. We like the returns we get on the investment in the fund and the complete ease of use. Mother always cares about what is going on with the fund for the park, and she is pleased with the Foundation's work."
Neal is a founding member and serves Of Counsel to the firm of RMP, LLP, in Northwest Arkansas. He received his Juris Doctor degree in 1988 from the University of Arkansas School of Law and his Bachelor of Science in Business Administration in Accounting in 1985 from U of A. Neal is a board member of Washington Medical System and the Washington County 4H Foundation. He is a member of the Northwest Arkansas Council and the advisory board of Signature Bank.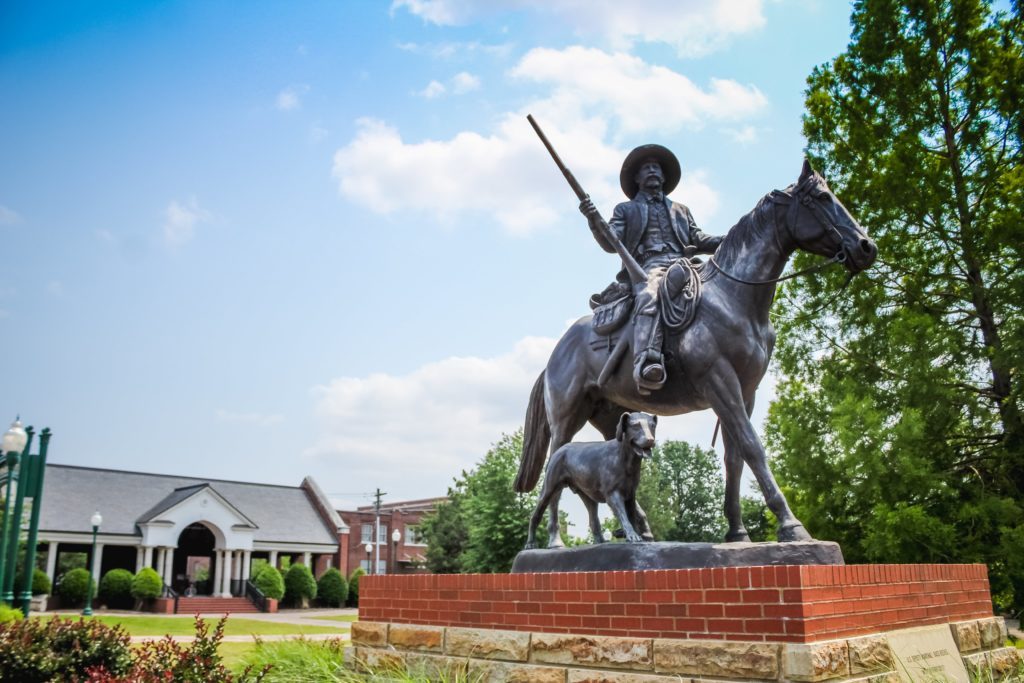 For professional advisors like Neal, it is important to be able to make recommendations you know will benefit your clients. He sees the Community Foundation's staff, professional investment advisory firm and board of directors as excellent stewards of client funds.
Charitable Giving is Possible at Any Age. "The ease of creating funds is ideal, and the funds are well invested. You won't get a huge return, but it is very nice, and you don't sit up at night worrying if you as an advisor should do something else with funds. You have good folks handling it," said Neal. "Clients get funds that are well managed, that do what you set them up to do, without any headache. You as an advisor can rest easy knowing it's taken care of and achieving the charitable goal your clients set."