Deborah Knox has a long history of community leadership and service to Mountain Home. As a founding member of the Twin Lakes Area affiliate twenty years ago, she has supported dozens of local causes by being a do-er, donor and door-opener.
"Growing up, I always had a sense that I wanted to make the world a better place," Knox said. "Being on the board for the local affiliate has shown me the breadth of need here locally. Most people don't know how deep the needs of people run in the Twin Lakes area—for example, the percentage of people suffering from food insecurity in Baxter County is almost 16%.
"But one benefit of living in a small community — you can see impact easier."
The number of causes she's worked with in 39 years as a resident of Mountain Home is vast. A former practicing attorney, she helped start the Baxter County Library Foundation and served as a justice of the peace. She currently sits on several boards including the Arkansas State Library Board, is a Rotarian, active in her church and now serves as a member of the newly formed homelessness taskforce.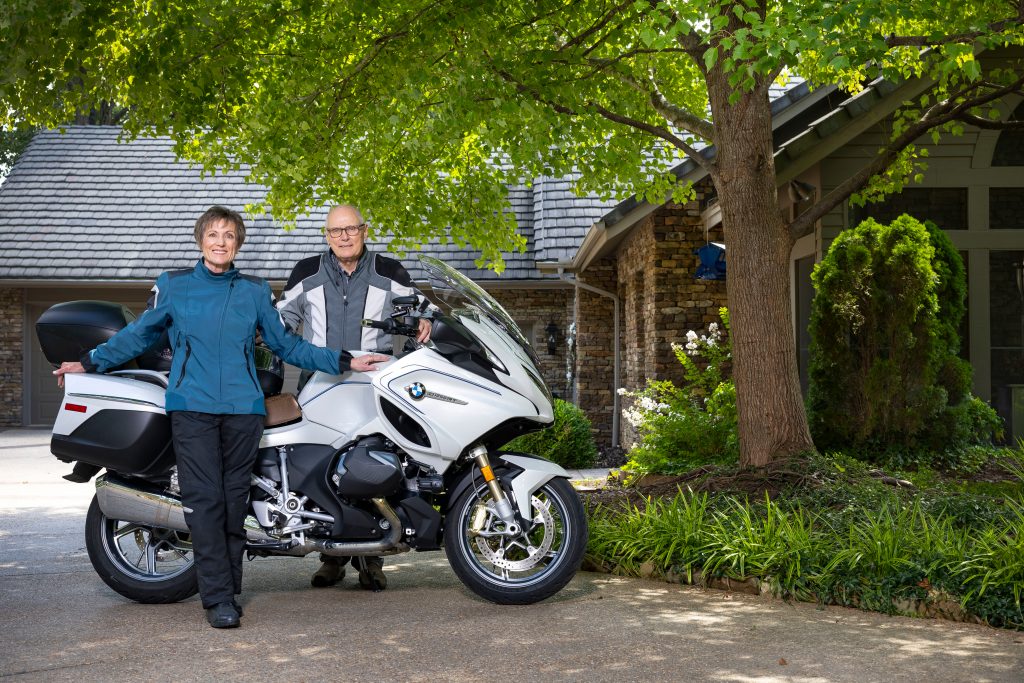 "There are so many great organizations in this area working hard to make a difference," she said. "Tom [her husband] and I have an endowment in memory of his three brothers that supports hospice. We have a Charitable Remainder Trust to be administered by Arkansas Community Foundation which will benefit our church and the Baxter County Library Foundation."
Helping improve early childhood literacy is one of her passions — seen in her work to support the library in Baxter County.
"I helped start the Baxter County Library Foundation. We sought a grant from the Donald W. Reynolds Foundation for the purpose of building a new library facility. We received $10 million from Reynolds, but we also had to raise $2 million locally. I chaired the campaign to help raise those funds," Knox recalled. "I had never raised money before like that. It pushed me out of my comfort zone and challenged me, but we got it."
When asked what "community leadership" means, she said, "When you see a need, you can't unsee it. You have to put your efforts into meeting that need. It can be alone, or with others, but you must find a way to help. The Community Foundation makes this easy. It is a great vehicle to connect those that want to help, with those who need it.
"Tom and I have two grandkids, Wally and Graeme," she said. "I want to show them that it's as fulfilling to give as it is to receive."