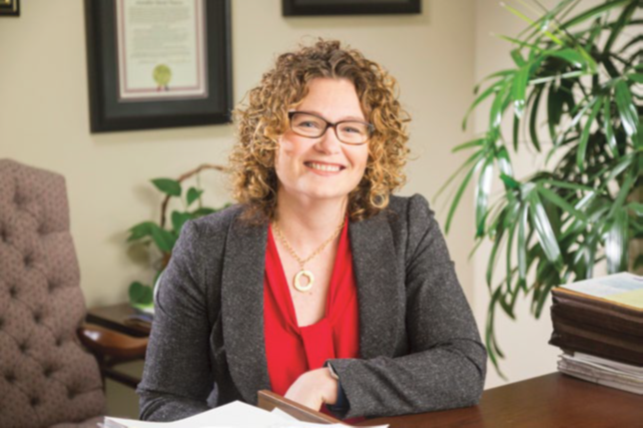 The Community Foundation is in the business of smart giving to improve communities, and YOU are a conduit for making that happen.
Attorneys, accountants, financial planners and other professional advisors partner with the Community Foundation to help clients reach their charitable goals. Working with us helps you expand your capabilities to meet client needs, while retaining control of the client relationship. The Community Foundation will tailor giving plans to fulfill your client wishes, whether it is creating immediate impact or leaving a legacy.
Here are three reasons to connect with the Community Foundation:
We are a reliable resource. Think of us as an extended member of your team—the expert in charitable giving options—working with you to serve your clients without any charge to you. Your clients look to you for the best advice and partnering with the Community Foundation adds another dimension to the expertise you can offer. 
We know smart giving. Talking about philanthropy isn't always easy, but we can offer tools for starting that conversation with your clients. Our staff is fully informed about the latest in philanthropic and charitable giving news, so you don't have to be. While we don't give tax or legal advice, we are available to discuss charitable planning ideas that can be solutions for your clients' needs.
We are here to improve communities. When you partner with the Community Foundation, you get the benefit of our in-depth knowledge of our state's nonprofit landscape. We can work with your clients to create a personal philanthropy plan, better understand community needs and make their giving have the most impact on causes important to them.
Visit Advisor's Corner for more news, tips and tools for professional advisors.