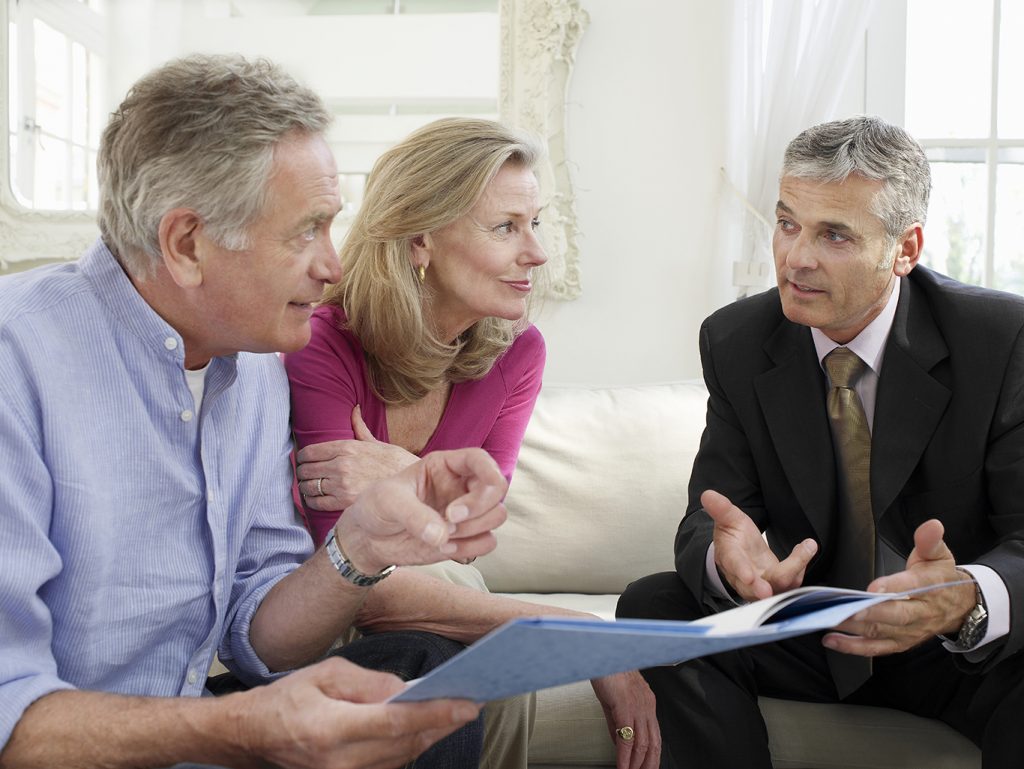 The ripple effects of tax reform have meant that less than 10% of taxpayers now itemize deductions. A smart strategy for your charitable clients who want to maximize deductions under the new tax laws is to make two or more years worth of charitable contributions in a single year. Known as bunching, bundling or stacking gifts, this giving strategy can push taxpayers over the itemizing threshold to reap the benefits of deducting the full value of their donations.
Learn more about how bunching gifts in an Arkansas Community Foundation fund can help your clients achieve greater impact with their charitable giving.
Visit Advisor's Corner for more news, tips and tools for professional advisors.