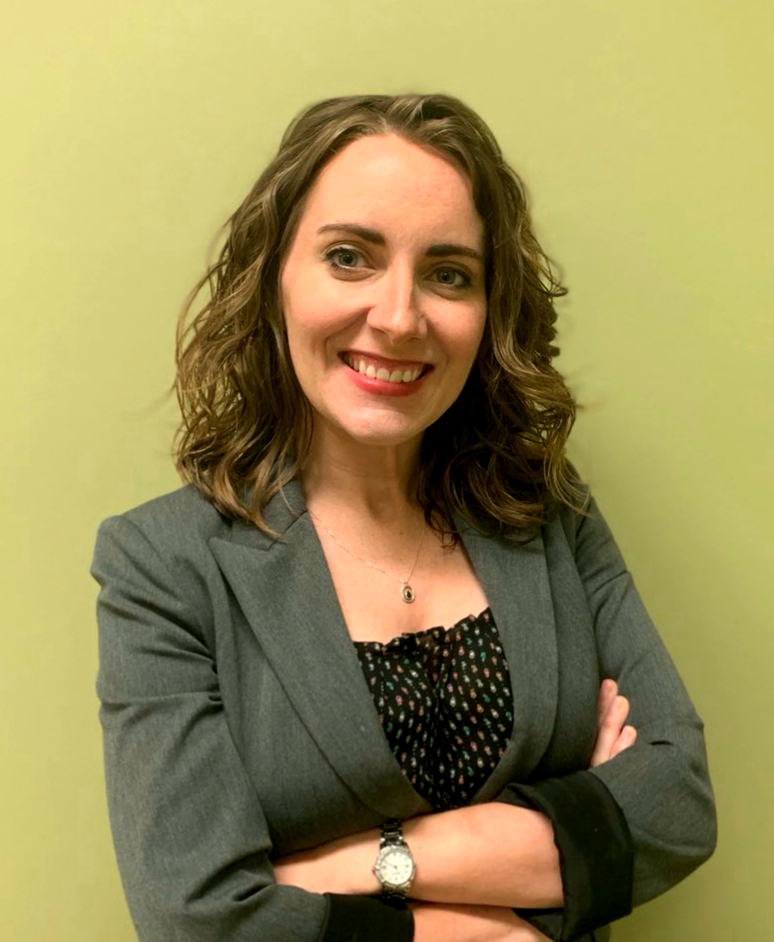 Guest Blog by Eva Terry,
Peace at Home Family Shelter
Peace at Home Family Shelter provides safe shelter and services for victims of domestic violence and their children in Northwest Arkansas. As a safety precaution, we do not publicly share our location. This can make it harder for people to know about us, which is why we are excited about the new Arkansas Nonprofit Directory powered by GuideStar.
As a nonprofit, we are proud to be doing good work. But, we also strive to do good work well. Peace at Home programs help adults and children escape abusive homes and build new lives. The Arkansas Nonprofit Directory gives us a tool to share about these programs and their impact.
While many people do not know where we are located, anyone can view our profile on the website. When you look at our profile, you will find: financial reports, a list of board members, program descriptions, metrics and goals.
People in our community can use this tool to learn about Peace at Home. They can also explore our financial documents and feel confident knowing how dollars are spent at our agency. All of this makes it easier for people to know if they would like to be a part of our mission.
Through the Arkansas Nonprofit Directory and our Platinum profile, Peace at Home can say: This is who we are. This is what we do. If this work is important to you, please join us.
---
Explore charitable organizations working on behalf of the causes and communities closest to you at arcf.org/directory.