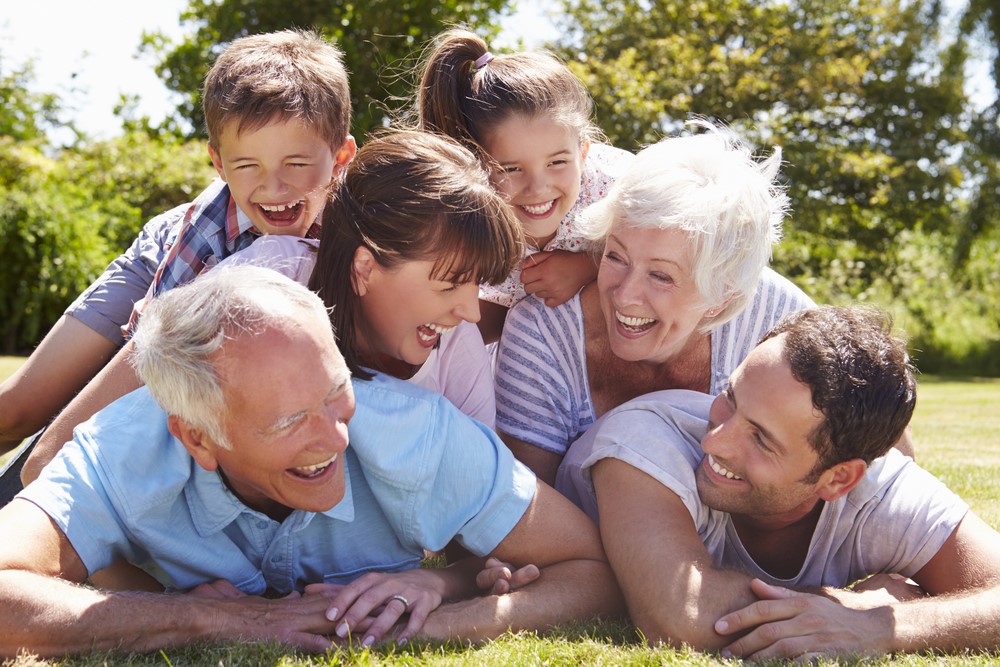 Attorneys, accountants and financial advisors hold trusted positions with philanthropic families to offer not only suggestions for tax planning in support of favorite causes, but also to be aware of perspectives that will make the charitable giving experience meaningful for all members of the family. Indeed, not all members of a single family will see philanthropy in the same way.
Here are tips for working with three common points of view within a single donor family.
Impact-Focused. Family members who have a strong impact focus will be interested in learning more about how to help favorite nonprofits better communicate the outcomes of charitable investments. A recent study by Oracle NetSuite reported only 29% of nonprofit organizations are able to effectively measure the results of dollars invested. News like this is very much on the minds of impact-focused family members.
Legacy-Focused. Most families have at least one member whose top concern relates to establishing charitable values and passing them along to the next generation. Family members like this are no doubt seeing behaviors in younger generations that are different from their own. For example, research indicates that 10% of Gen Z want to start their own nonprofit organization. Keeping up with trends like this will help you counsel legacy-focused members of your client families.
Investment-Focused. Family members interested in dollars and cents are still going to ask about tax planning, which assets to give to charity, and how to time gifts to optimize tax benefits under the current laws. As you address these issues, it's a good idea to also share the perspectives of legacy-focused and impact-focused family members. This helps investment-focused family members see the big picture and focus on the holistic elements of the family's entire philanthropy plan.
Arkansas Community Foundation is your partner as you work with families like these and the variety of personalities that come along with them. With our expertise, we can assist you in navigating family philanthropy dynamics and structure meetings to ensure all voices are heard. Drawing on our research into community priorities and important social issues, we can help you build multi-generational relationships with targeted nonprofits in the community that are making a difference in your clients' chosen areas of focus.
To learn more about how Arkansas Community Foundation can help you help your clients when it comes to family philanthropy, click here.
Visit Advisor's Corner for more news, tips and tools for professional advisors.