by Bill Bynum, CEO, HOPE Enterprise Corporation
Anchored in the America's Deep South, HOPE is a financial institution owned and led by women and people of color and a policy center that works to open doors to the American Dream. HOPE sees how medical debts push doors to opportunity further out of reach every day.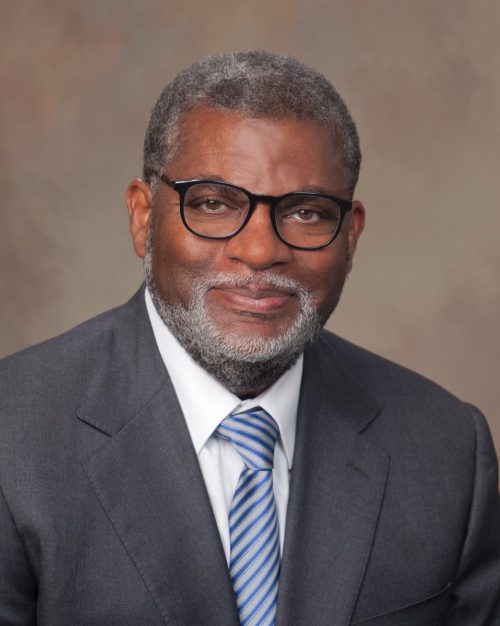 According to the Urban Institute, one in five of Arkansans have medical debt in collections — higher than the national average. The data reveals wide racial disparities, with 19% of people in white communities impacted compared with 23% of people in communities of color. Mounting medical debt and the disparities within it stem from a long history of policy decisions. According to ProsperityNow, Arkansas has the second highest rate of people in liquid asset poverty, meaning they cannot cover three months of basic expenses in the face of unexpected loss of income. It has the highest liquid asset poverty rate for Black households, with 74% in liquid asset poverty.
Mounting medical debts exacerbate these conditions, as it siphons off resources that people could otherwise use to build savings or wealth for the future. One HOPE member, who makes $2,200 a month, requested a modification on her mortgage because she was being garnished $447 per month for repayment of her medical debt after it was sold to a third-party. This means the original medical provider is no longer trying to seek repayment but yet the borrower will be hounded for years by other debt collectors. Another member had come to HOPE shortly after he had sold his truck to pay for medical bills, resulting in him walking a 10-mile, four hour round trip. Thankfully, we were able to get him into a car loan, even with a low credit score. Ultimately, getting sick should not lead to a lifetime of financial ruin.
As a lender, HOPE is doing what it can to discount medical debt when making decisions about providing access to capital that people need to build wealth for the future. Now, we are using our voice to join with others in calling for changes that will benefit Arkansans across the state. We urge others to do the same. Leaders in philanthropy, in particular, can use your voice and your power to make investments for change to prevent debt from serving as a barrier for Arkansas's economic mobility. It is vital that the recommendations included in this publication be weighed and considered by policy makers and community leaders in Arkansas.