Arkansas Community Foundation is thrilled to receive $1 million dollars from Facebook that will be used to make grants to nonprofits serving the Black community in the Little Rock Metro area. This funding is being awarded as part of a national initiative from Facebook to support Black businesses, creators and nonprofits.
"We're excited to work with Arkansas Community Foundation to help bring much needed funding to nonprofits that are serving and supporting the Black community in the Little Rock area," said Marcy Scott Lynn, Director of Global Impact Partnerships at Facebook. "We're providing funding directly to the Foundation to build on their initiatives to support nonprofits serving Black communities and ensure that people locally are making the decisions about where these dollars are most needed and can have the most impact."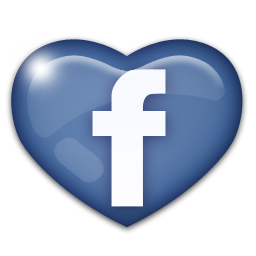 The Foundation is engaging a local advisory committee of Black leaders from central Arkansas with experience and deep knowledge about the nonprofit landscape to help guide the project.
In the first quarter of 2021, the Foundation will make a public announcement detailing criteria, guidelines and timeline for applications to be submitted. To receive notifications about when grants will be made available, sign up here.